Retrouvez une très courte sélection de chacun de mes concerts et quelques photos d'ambiances, du Paléo 2013. La totalité de mes photos arriveront dans les jours à venir..!

Avec : Artic Monkeys, Asaf Avidan, Bastian Beker, Beach House, Benjamin Biolay, The Bloody Beetroots, Blur, Crystal Fighter, Dizzee Rascal, Kadebostany, Kavinsky, Lescop, Lou Doillon, M, Mai Lan, Marc Aymon, Mass Hysteria.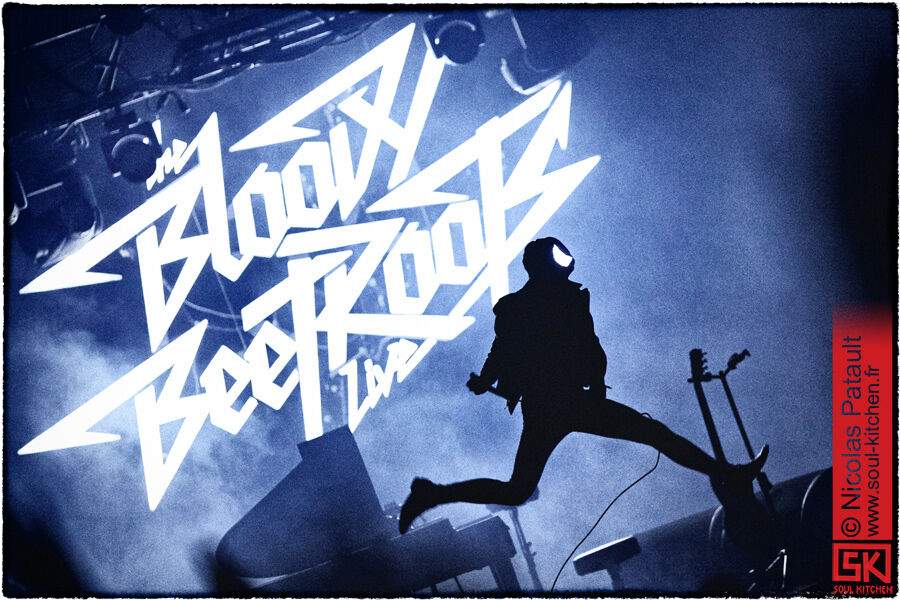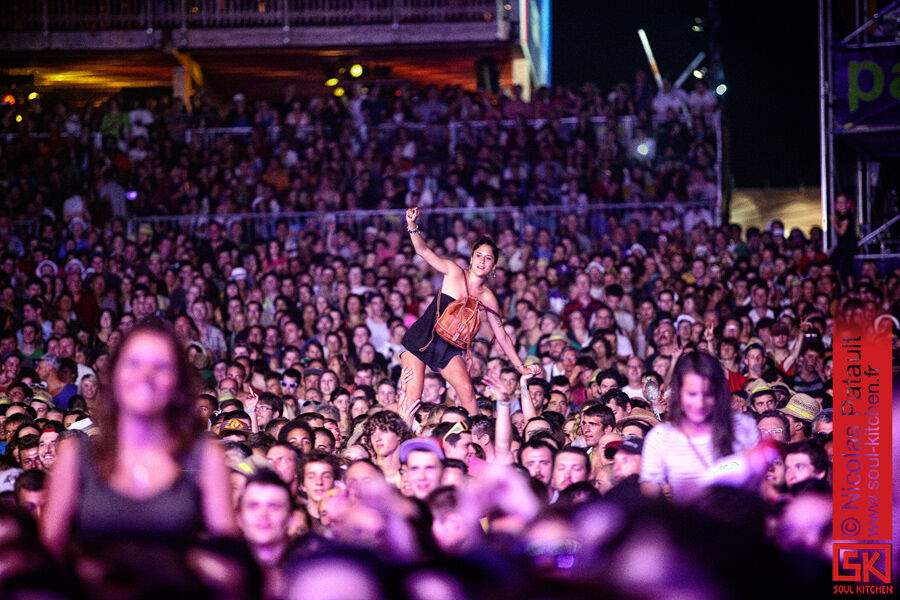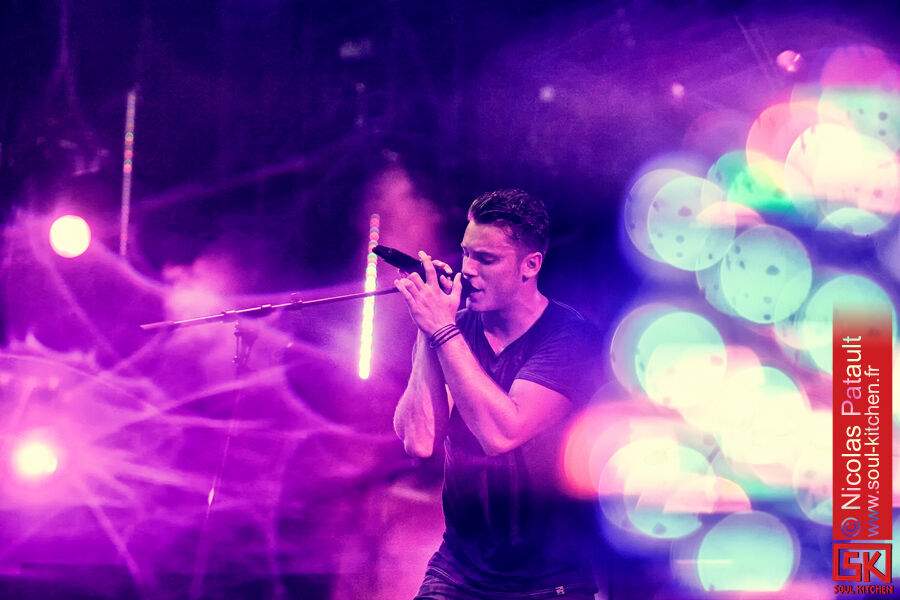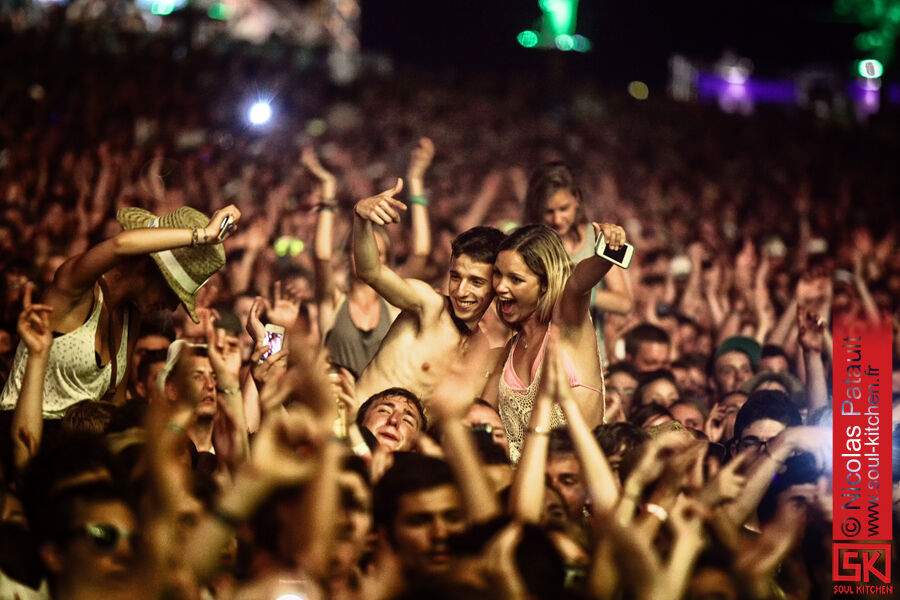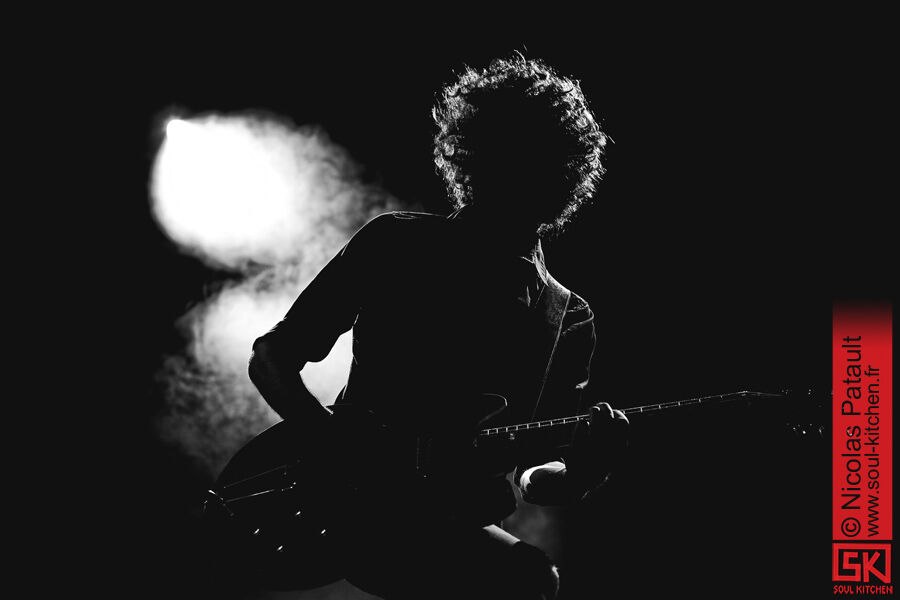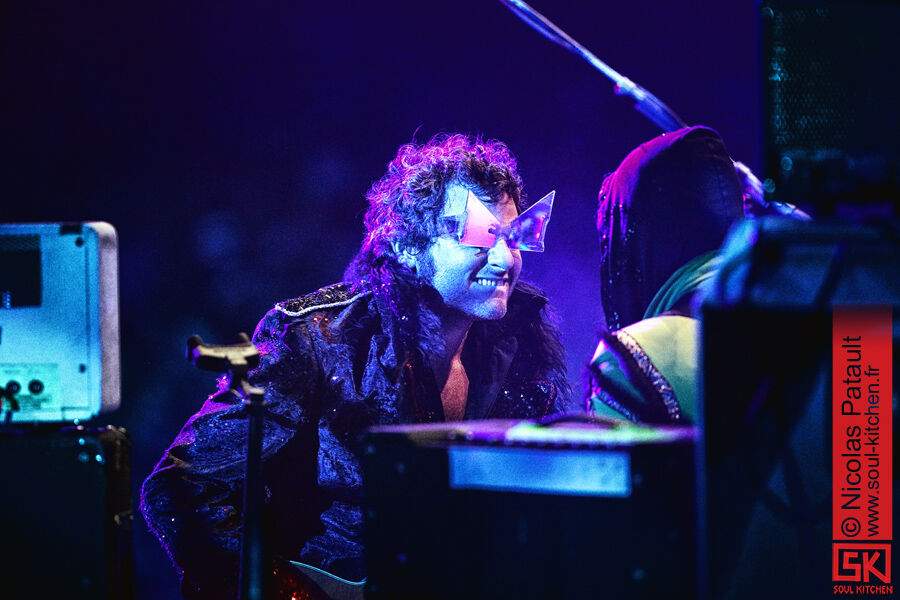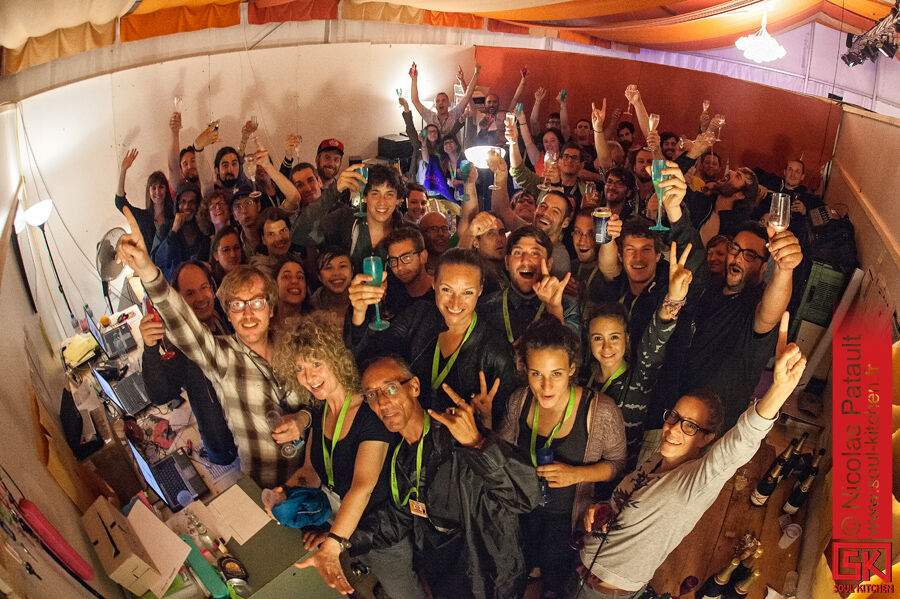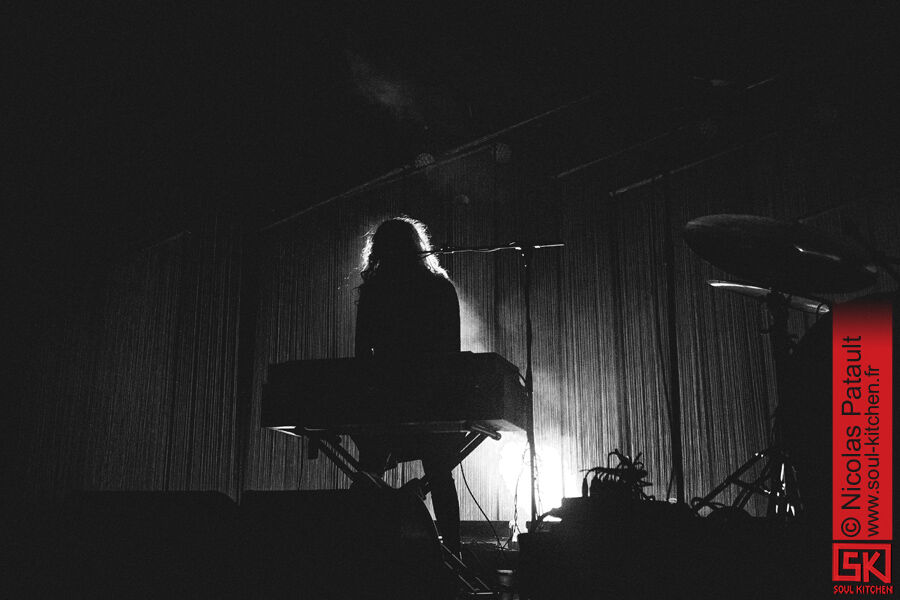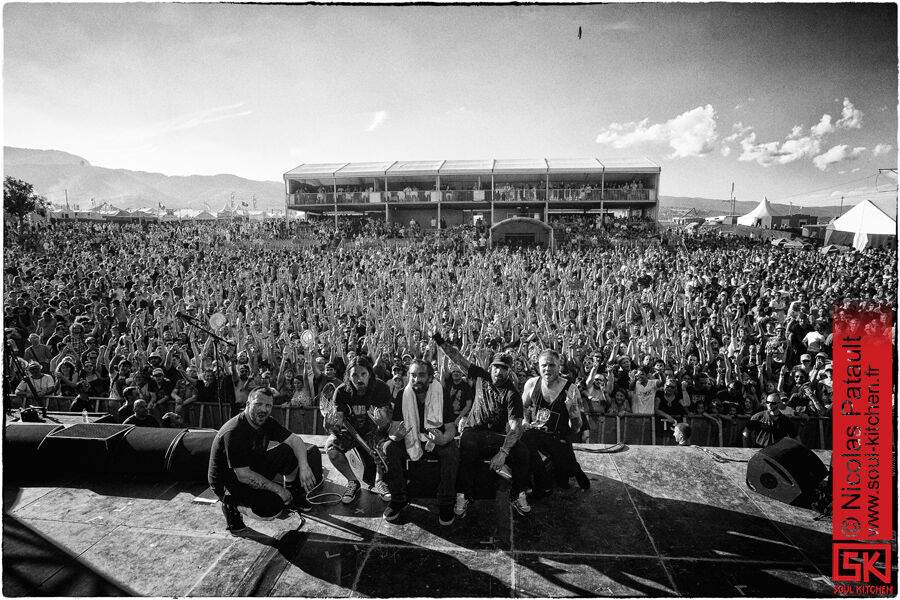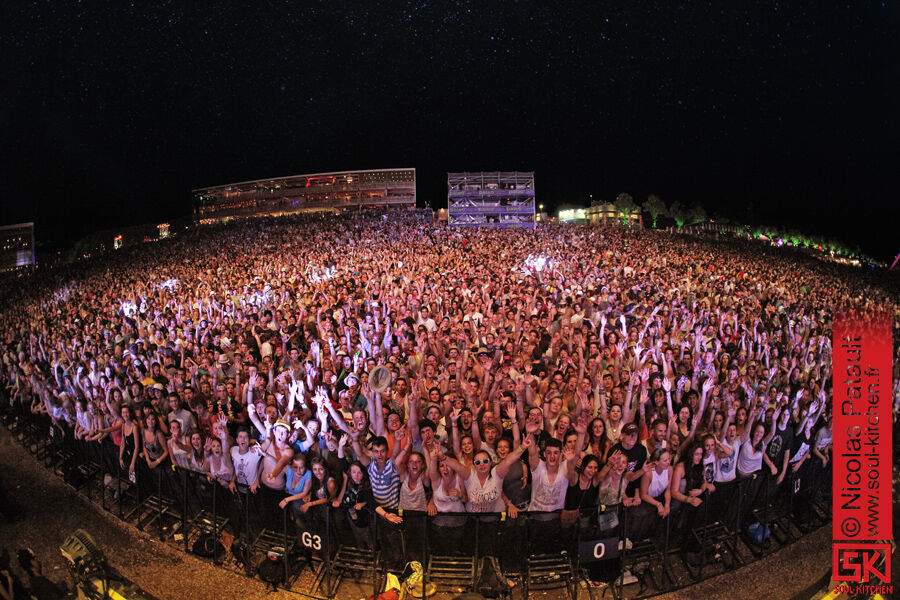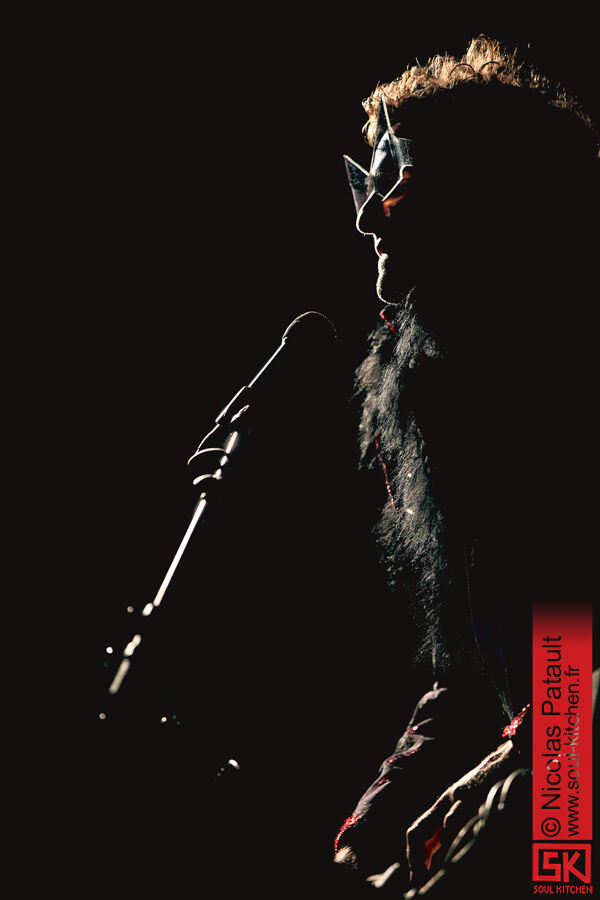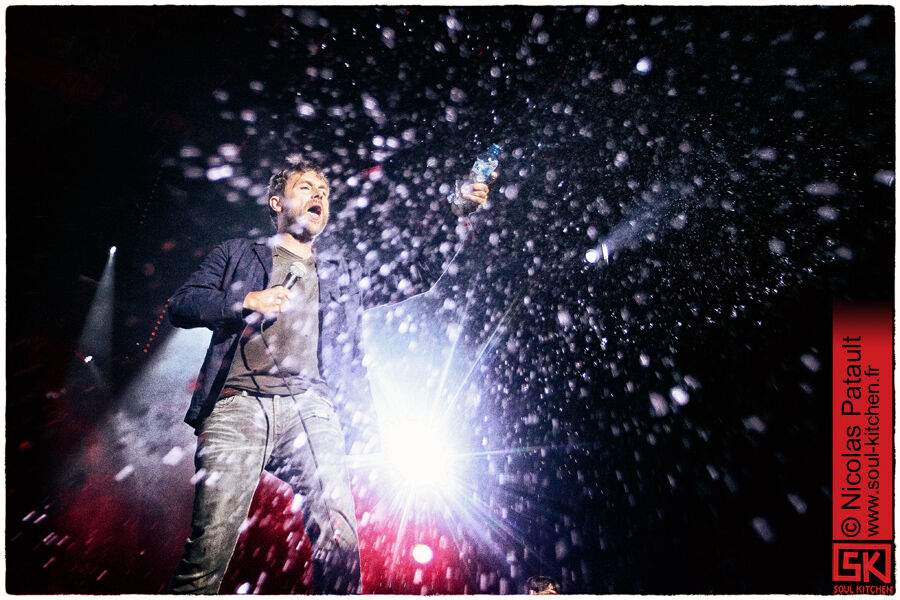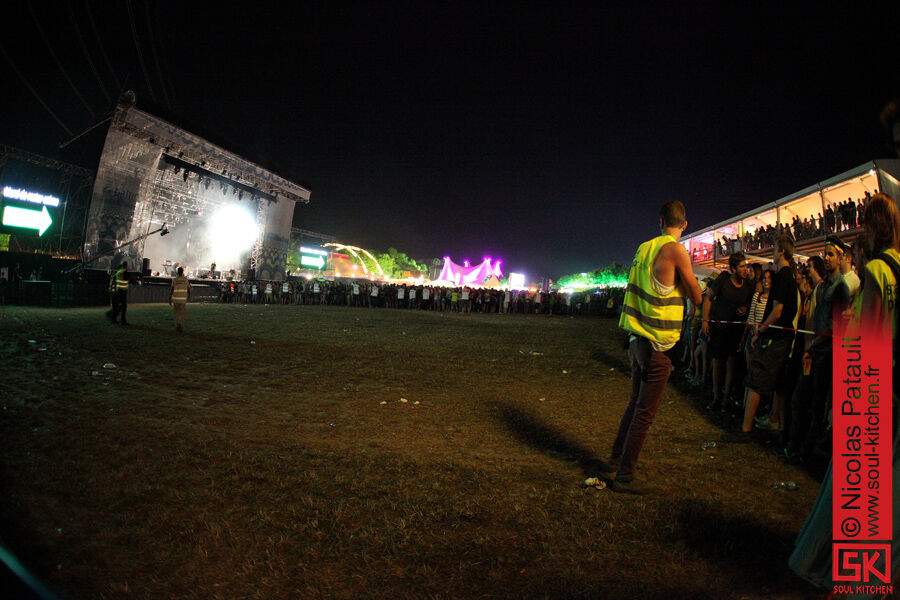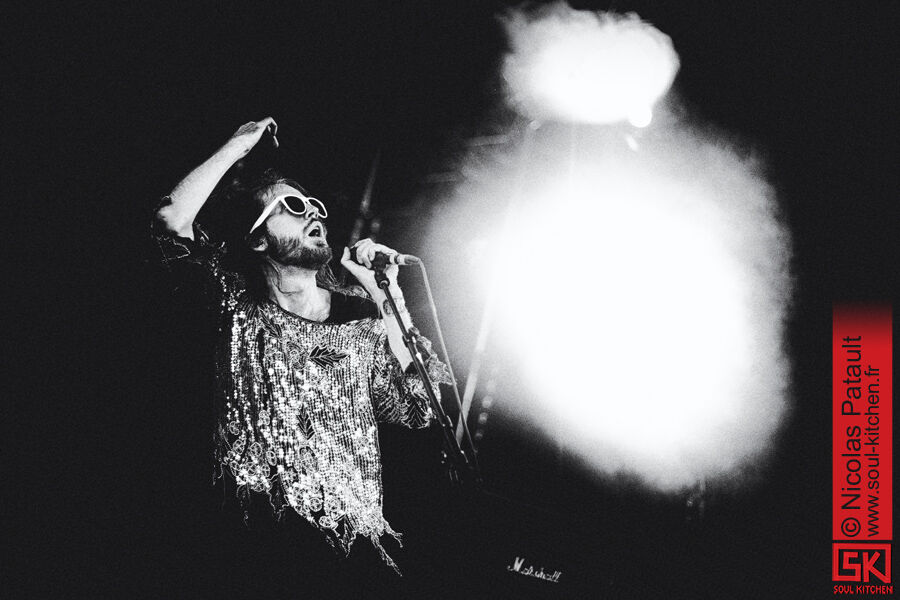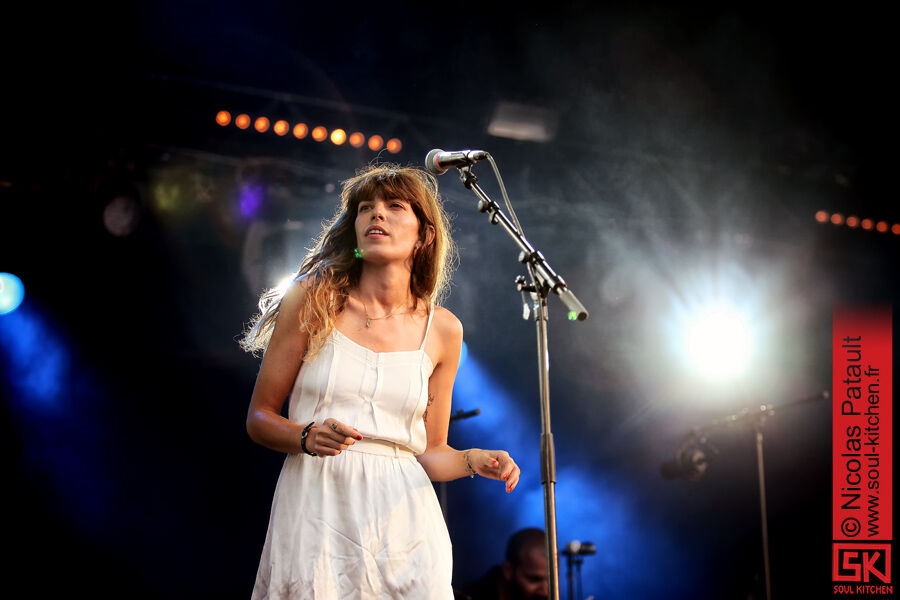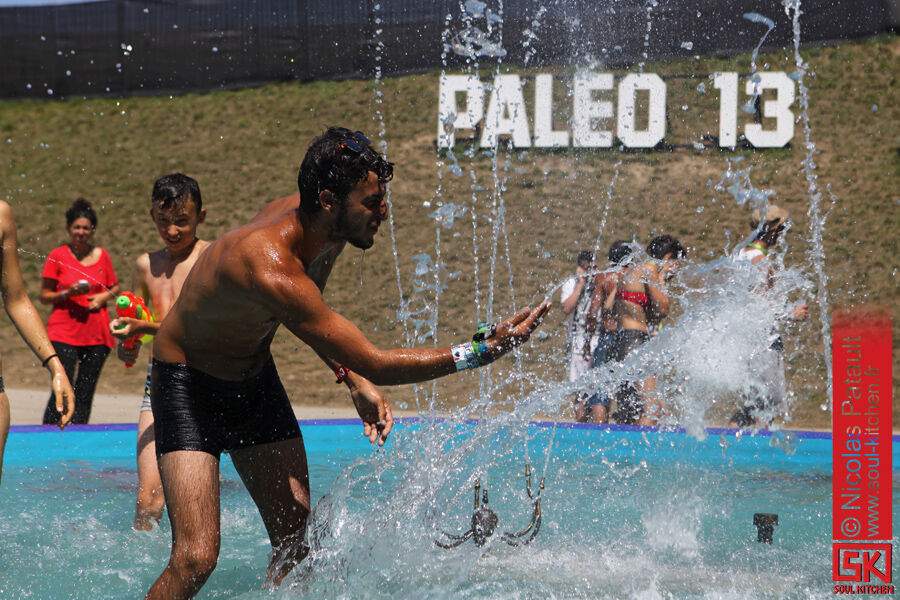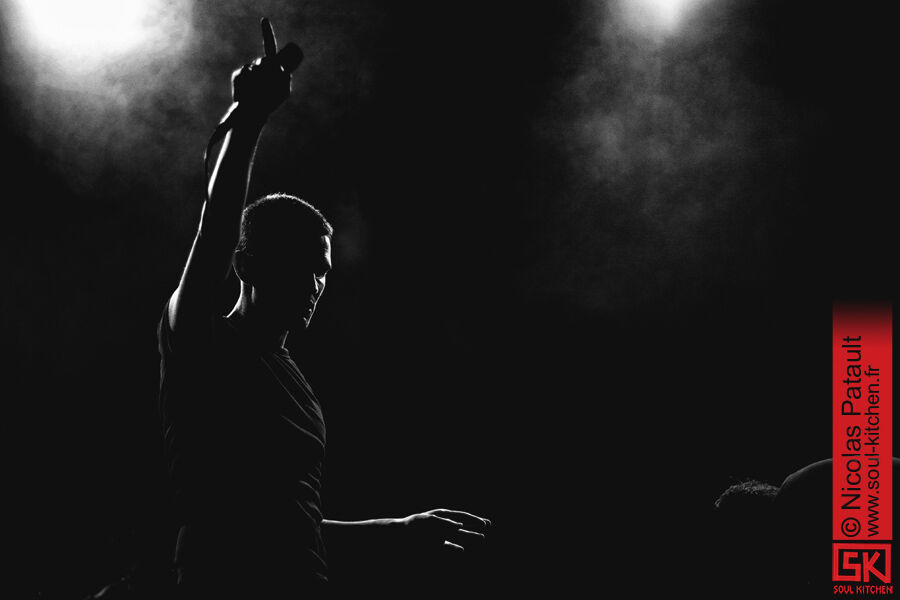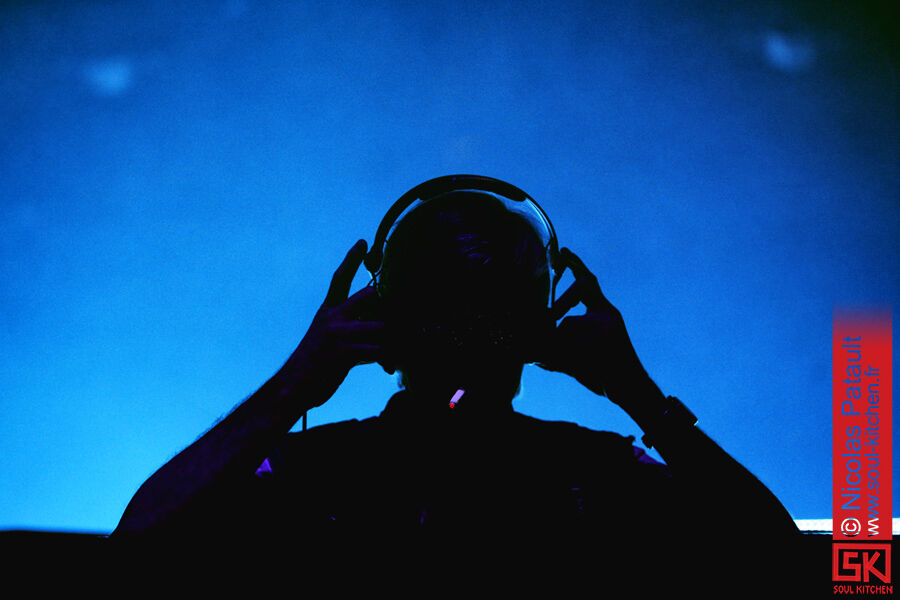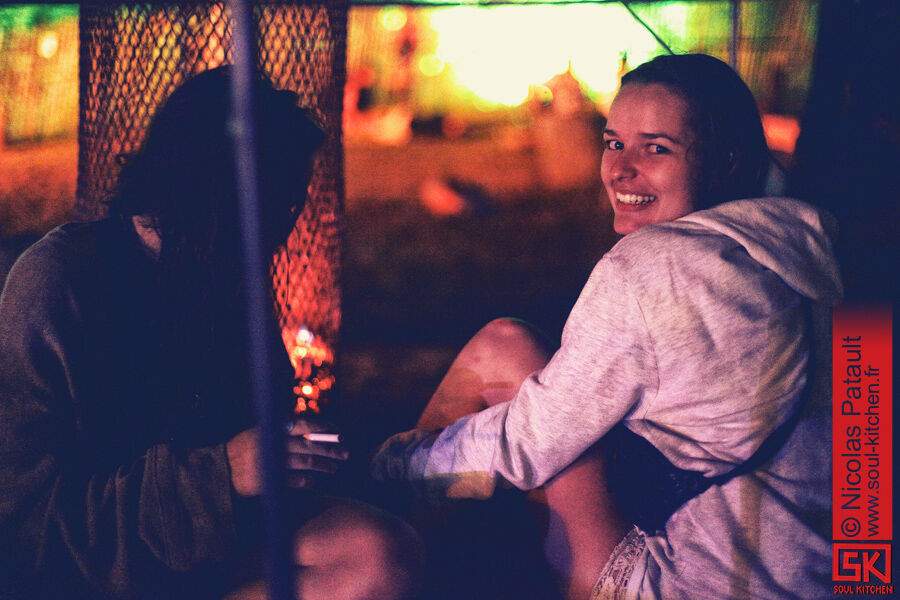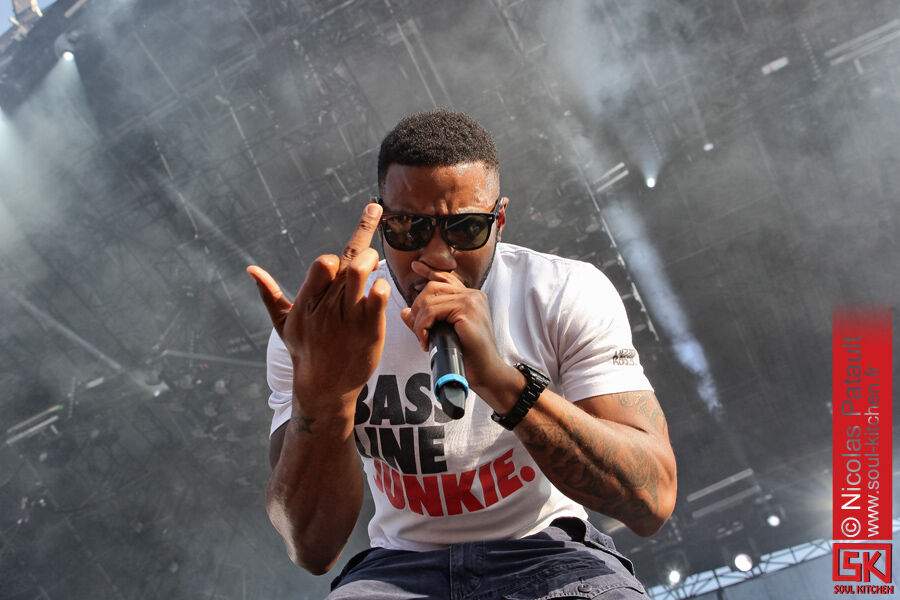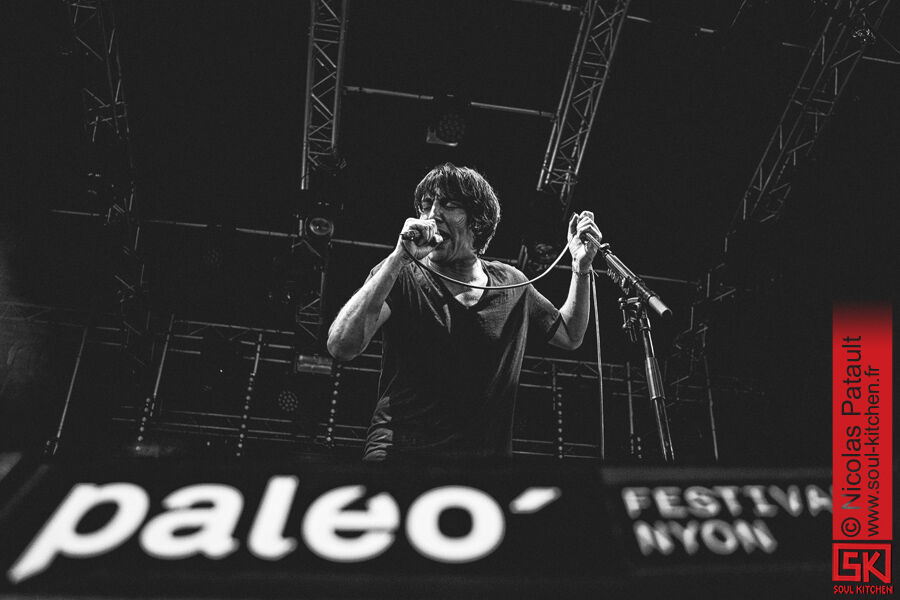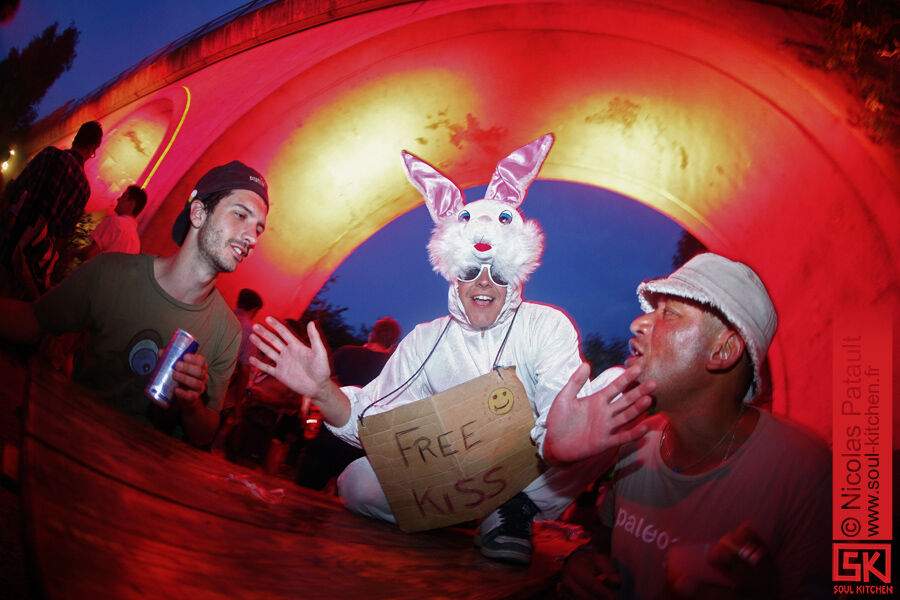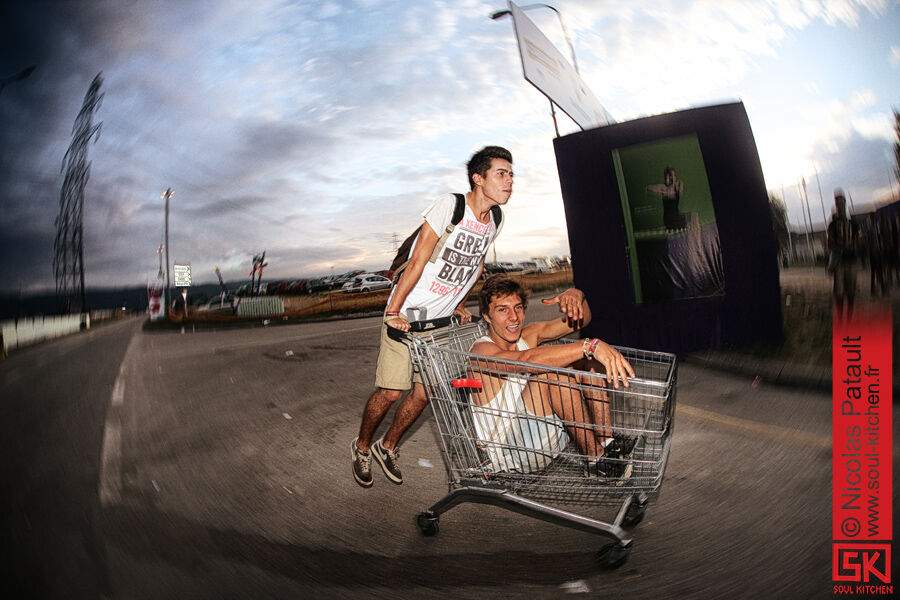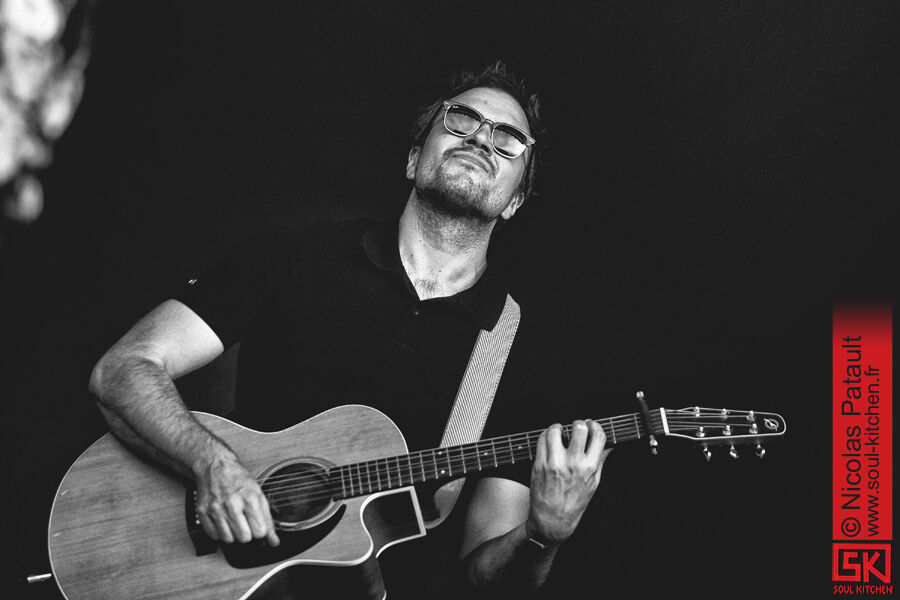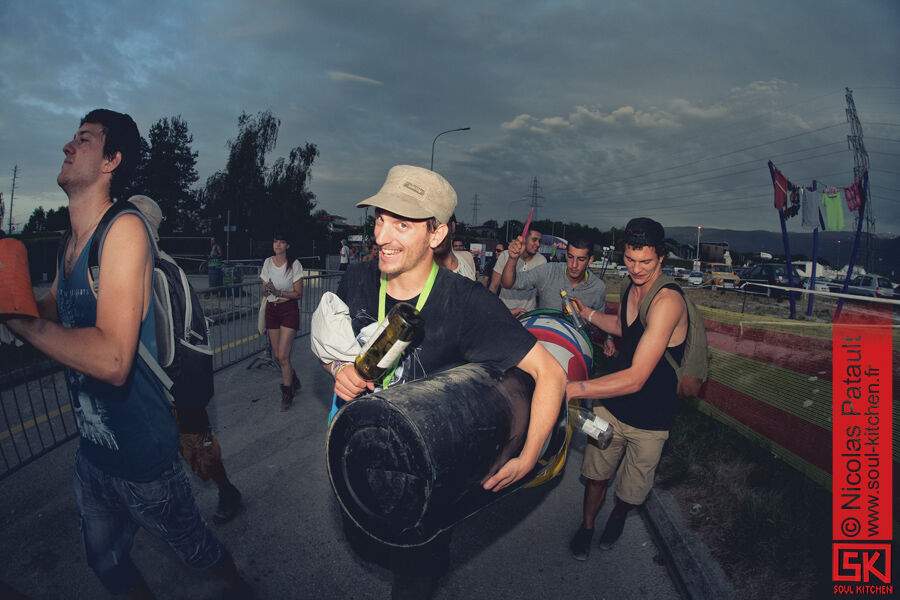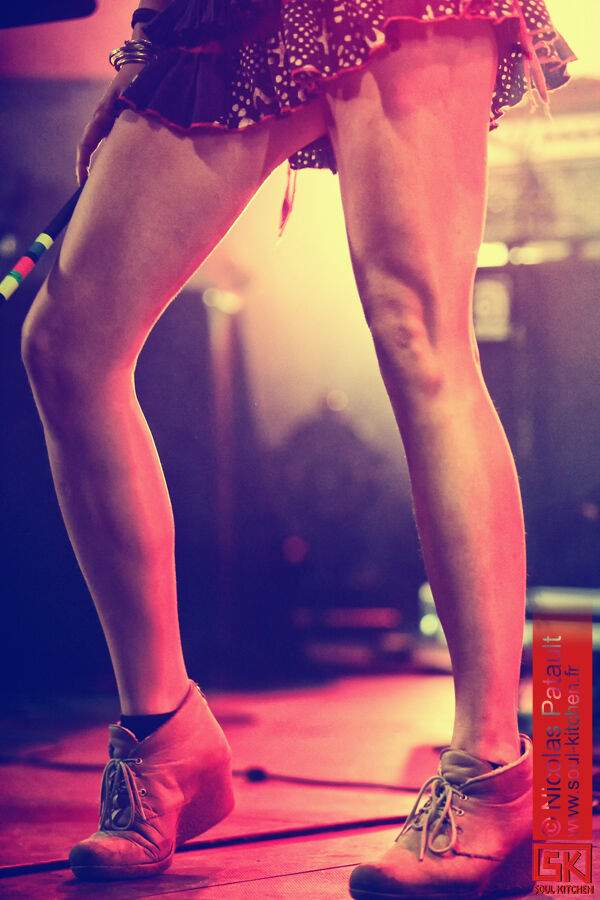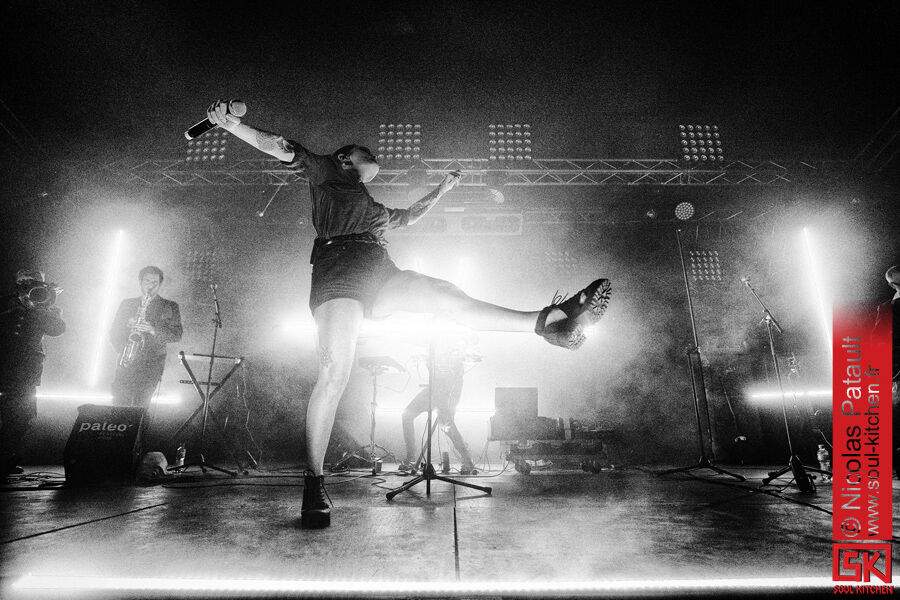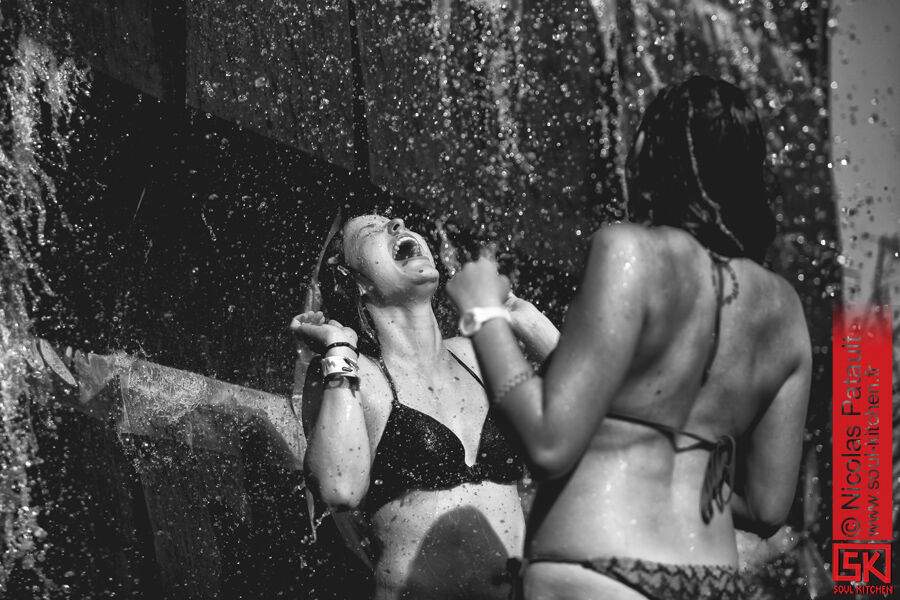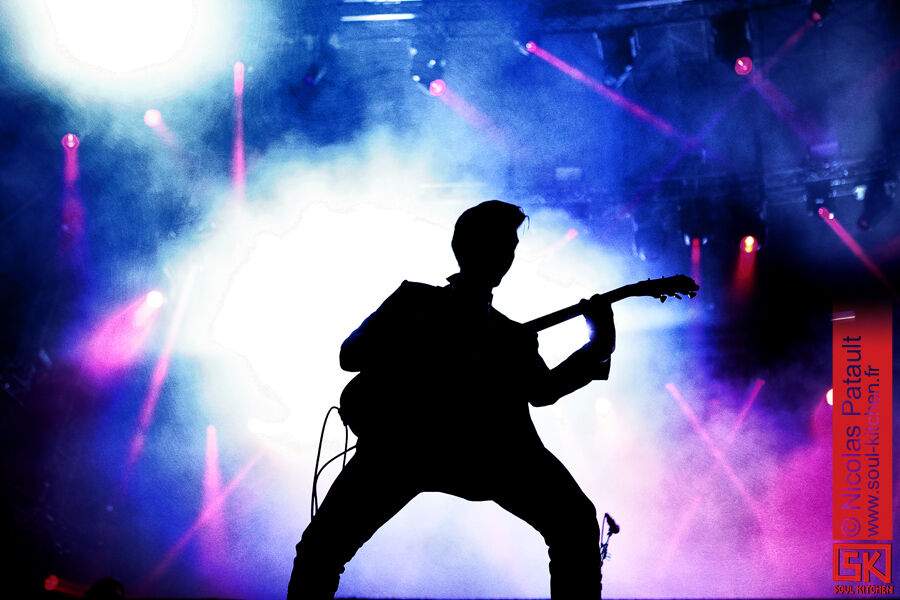 Et : Mermonte, Michael Gregorio, Neil Young, Nick Cave, Oxmo Puccino, Patrick Bruel, Phoenix, Saez, Santana, Sigur Ros, Sophie Hunger, Stupeflip, The Smashing Pumpkins, Theodore Paul & Gabriel, Tryo.