Set impeccable pour les toujours classieux Arctic Monkeys aux Nuits de Fourvière avec en ouverture la voix profonde de Cameron Avery.

Cameron Avery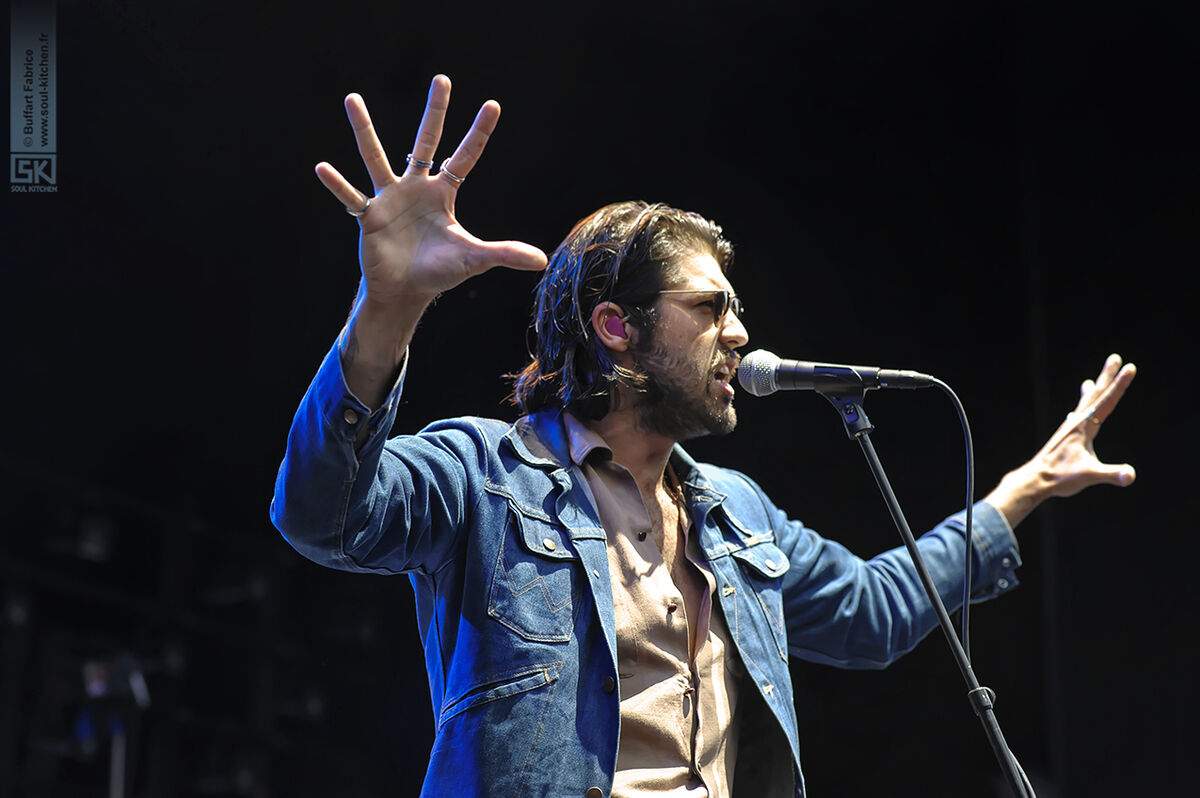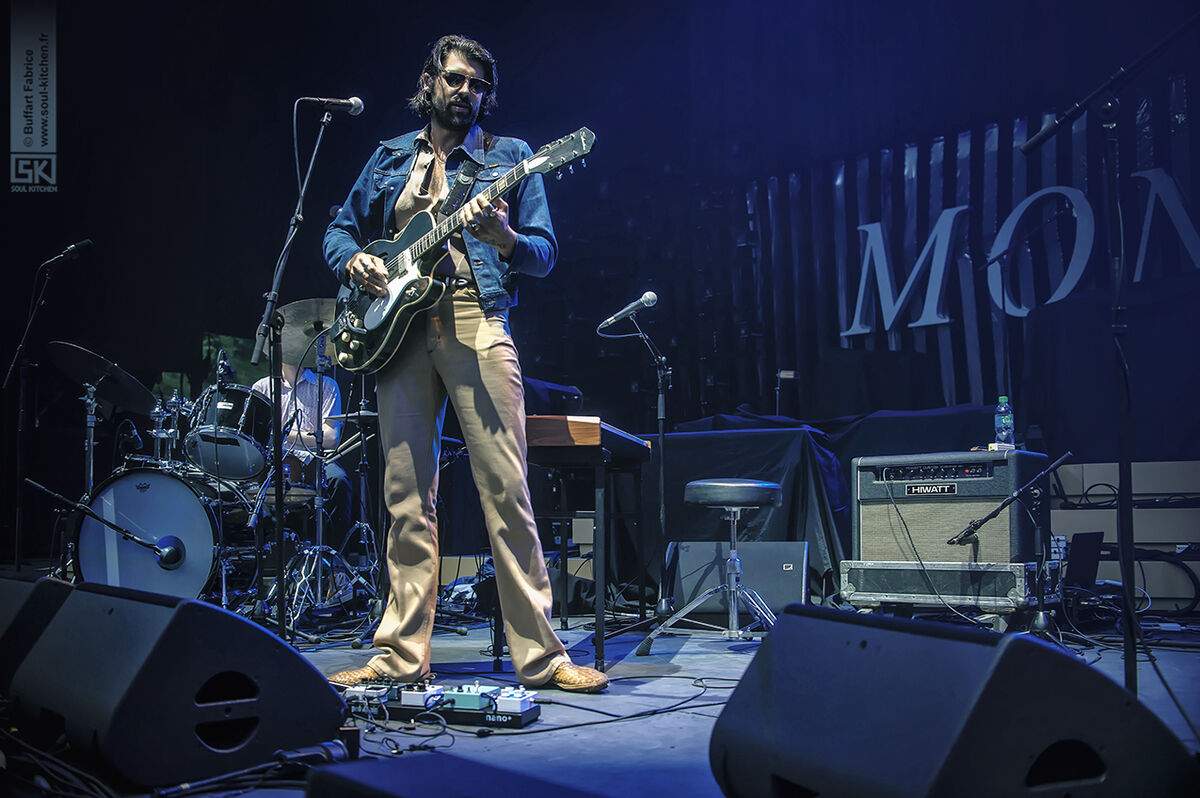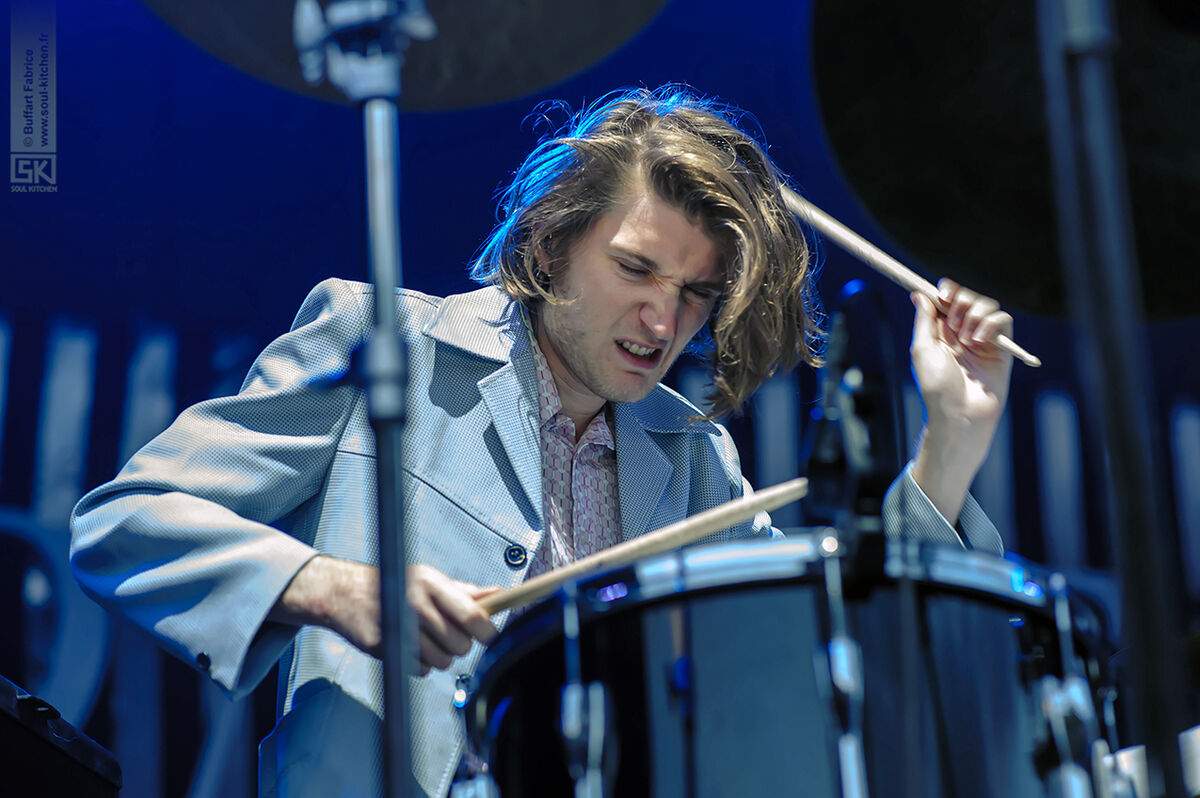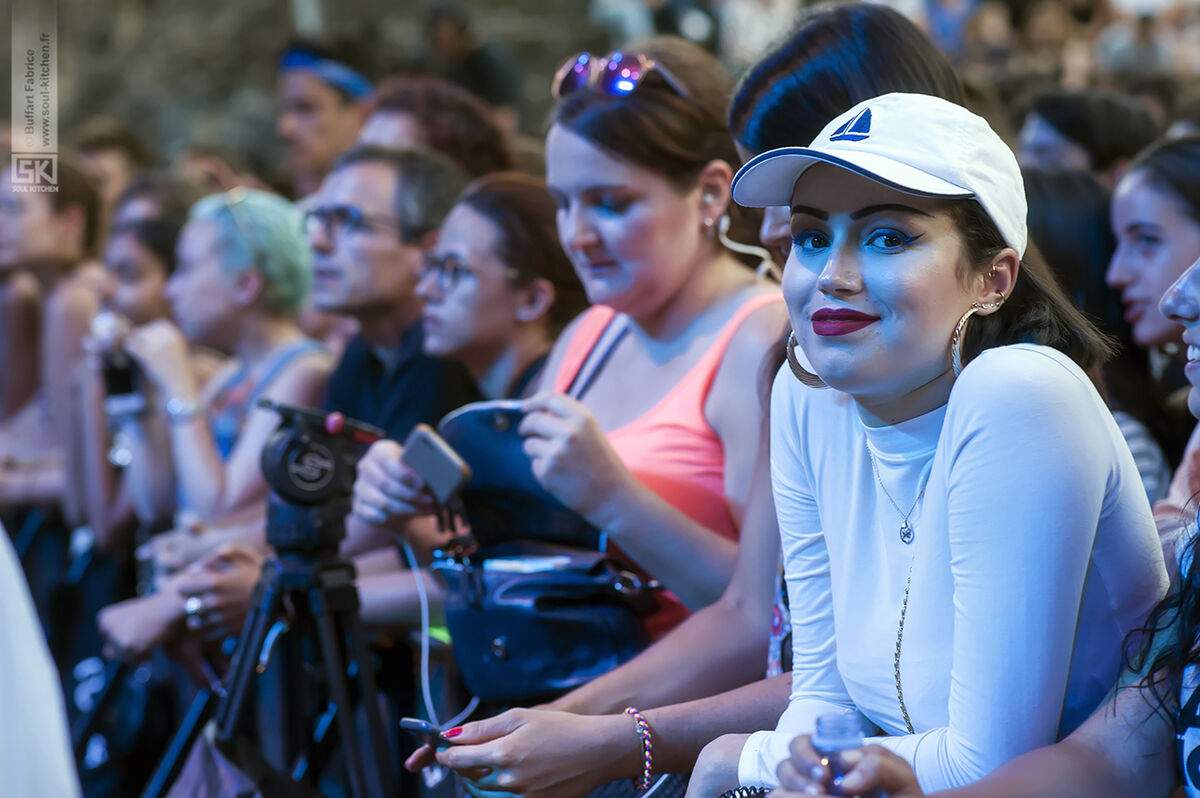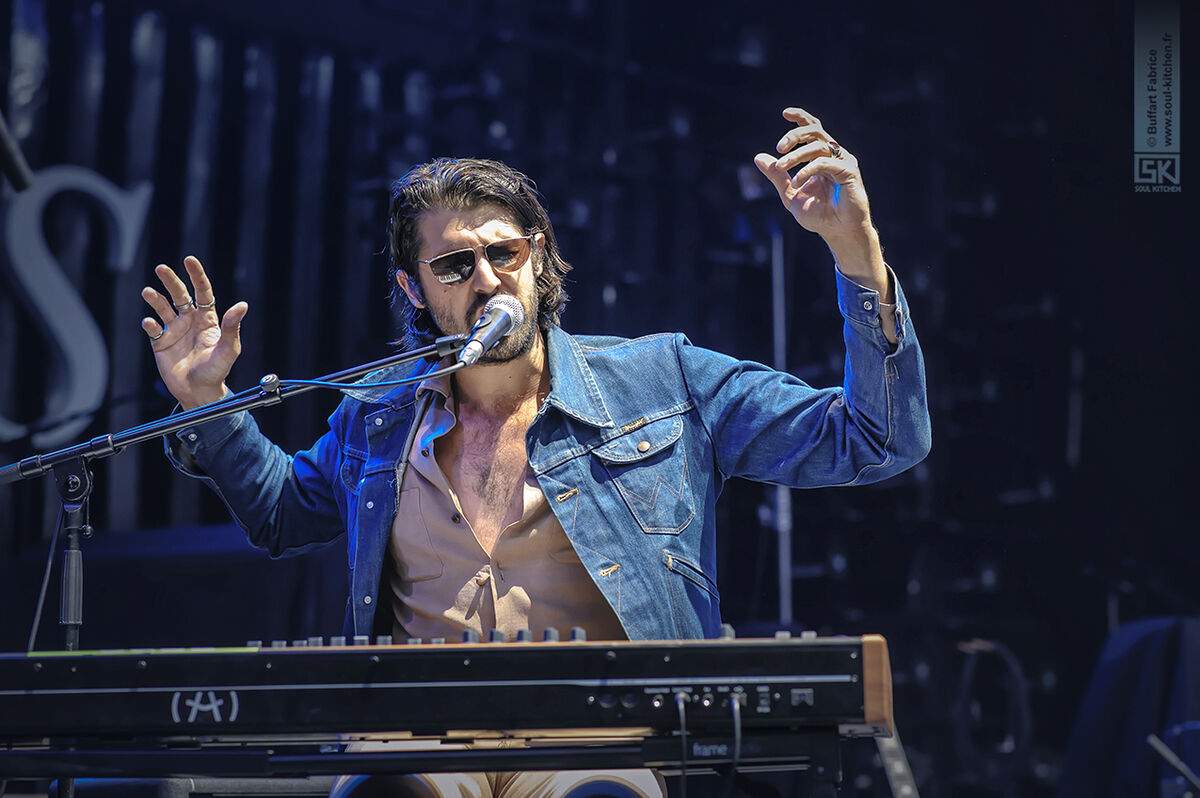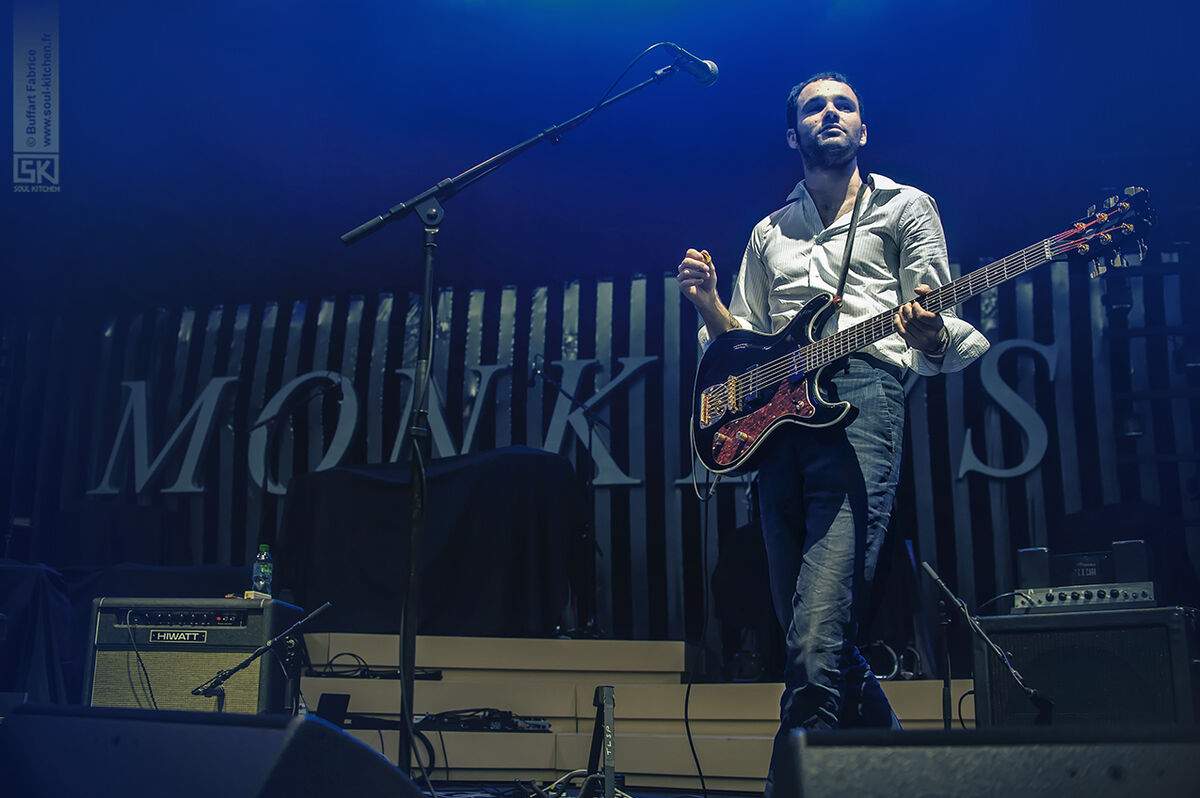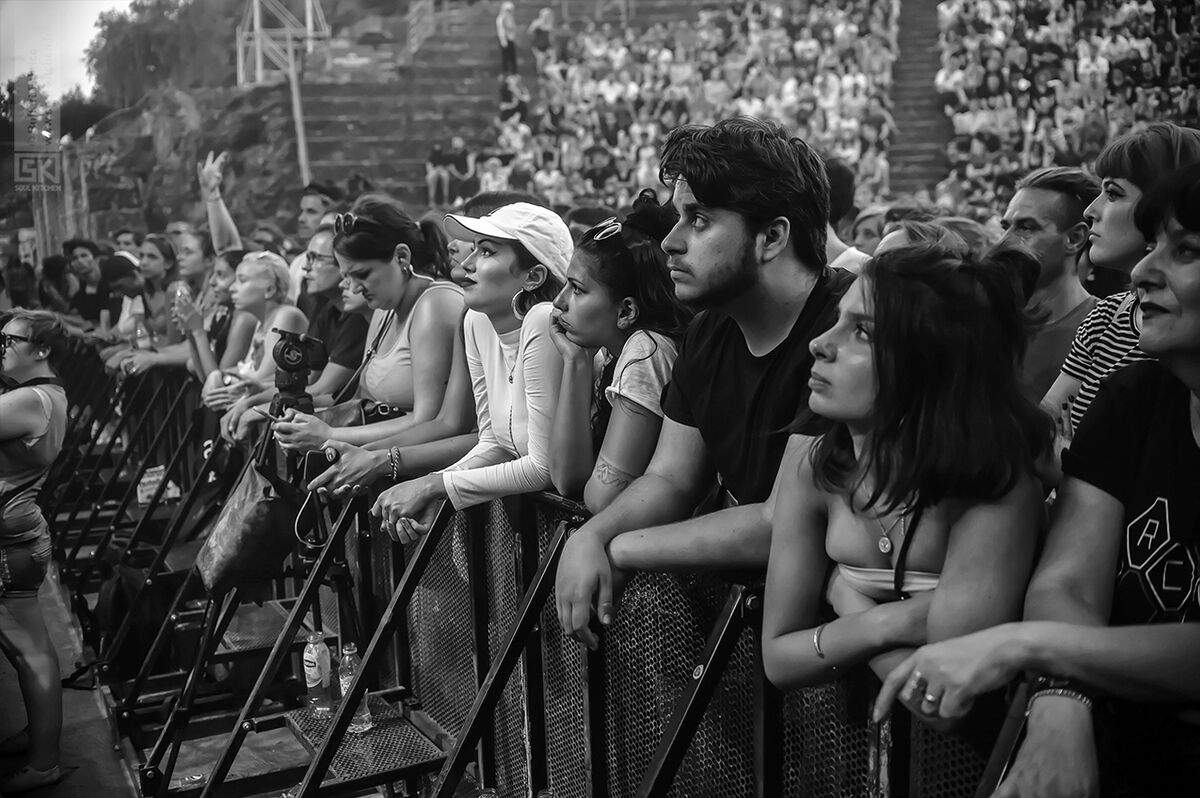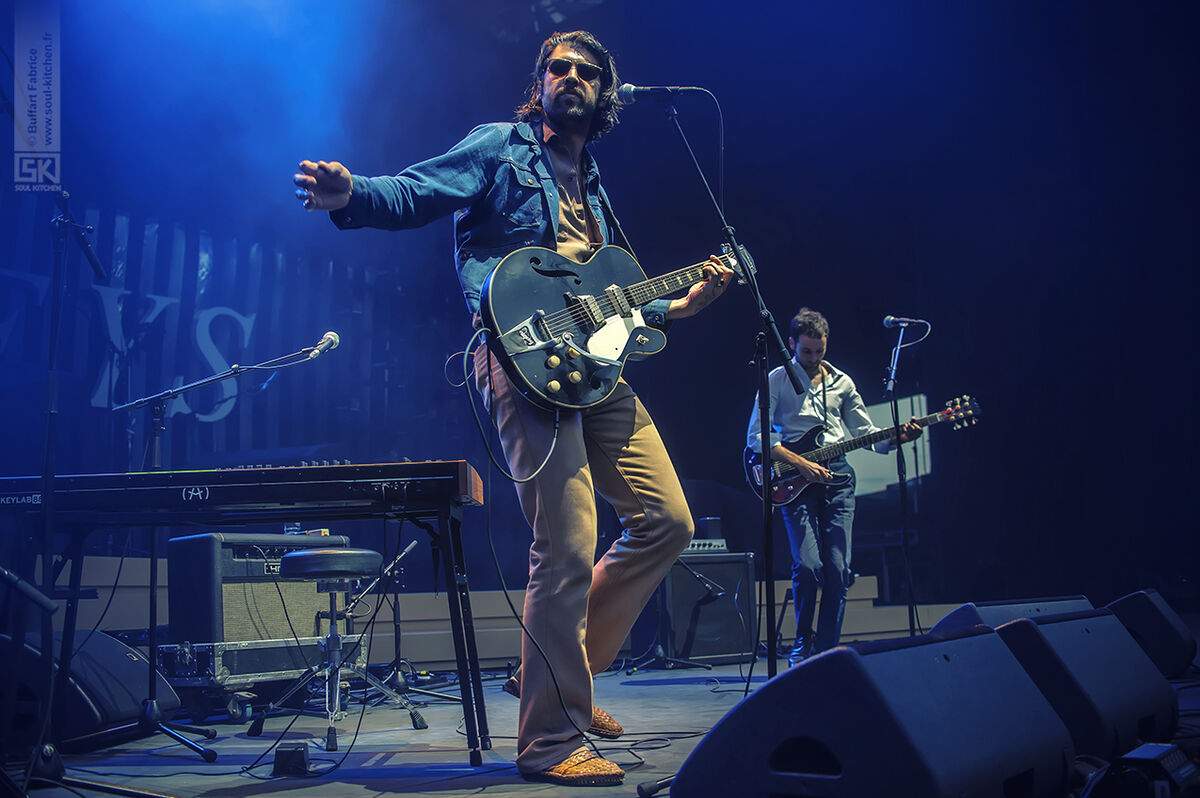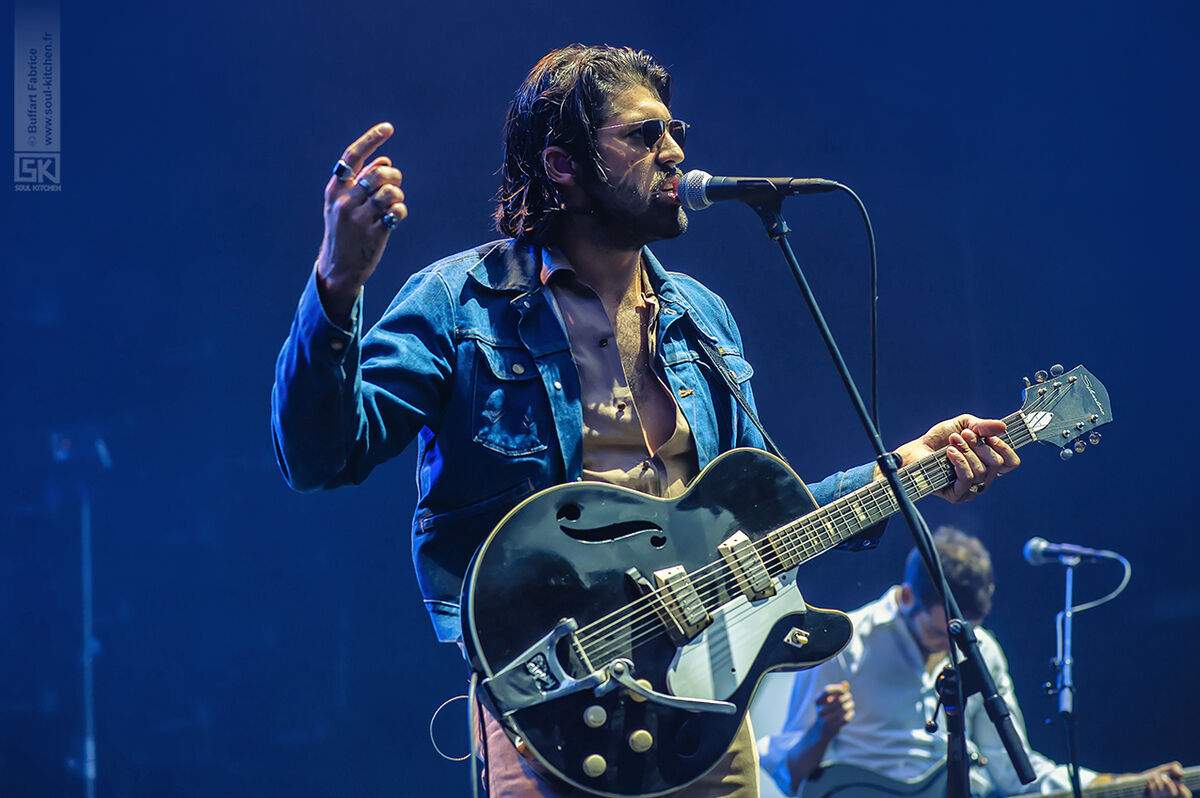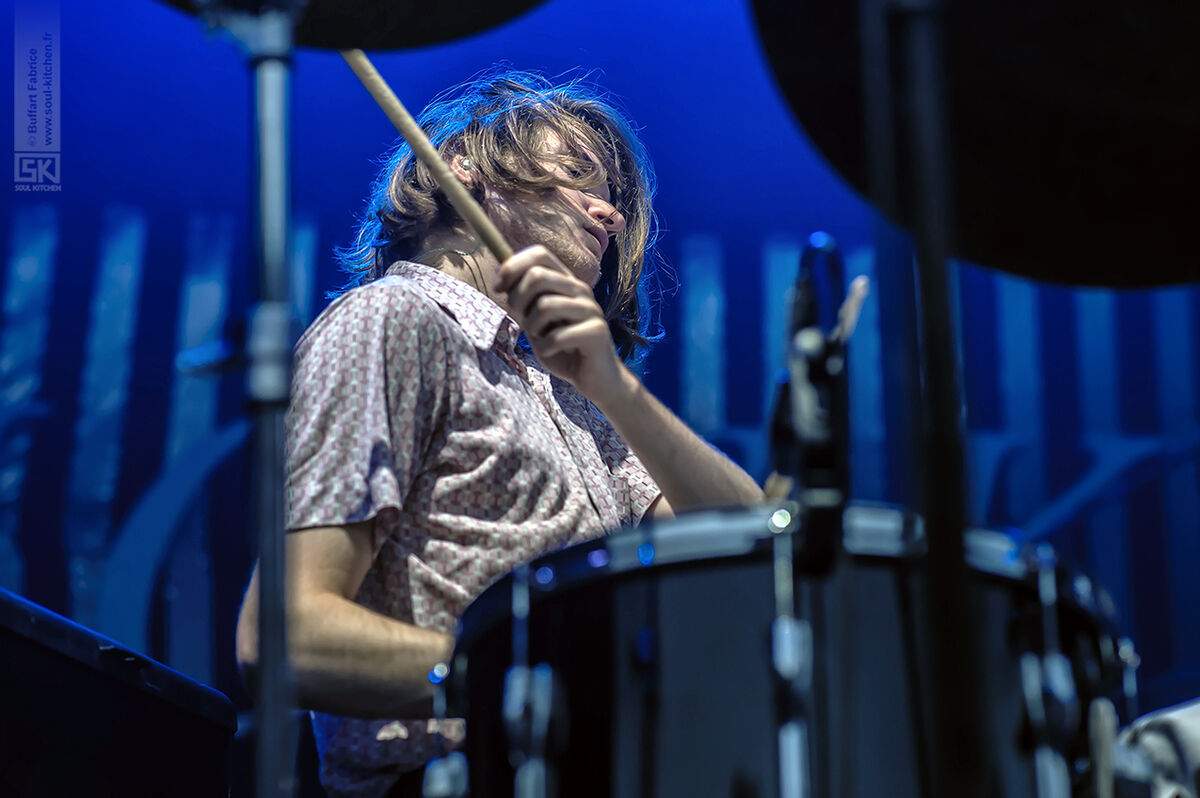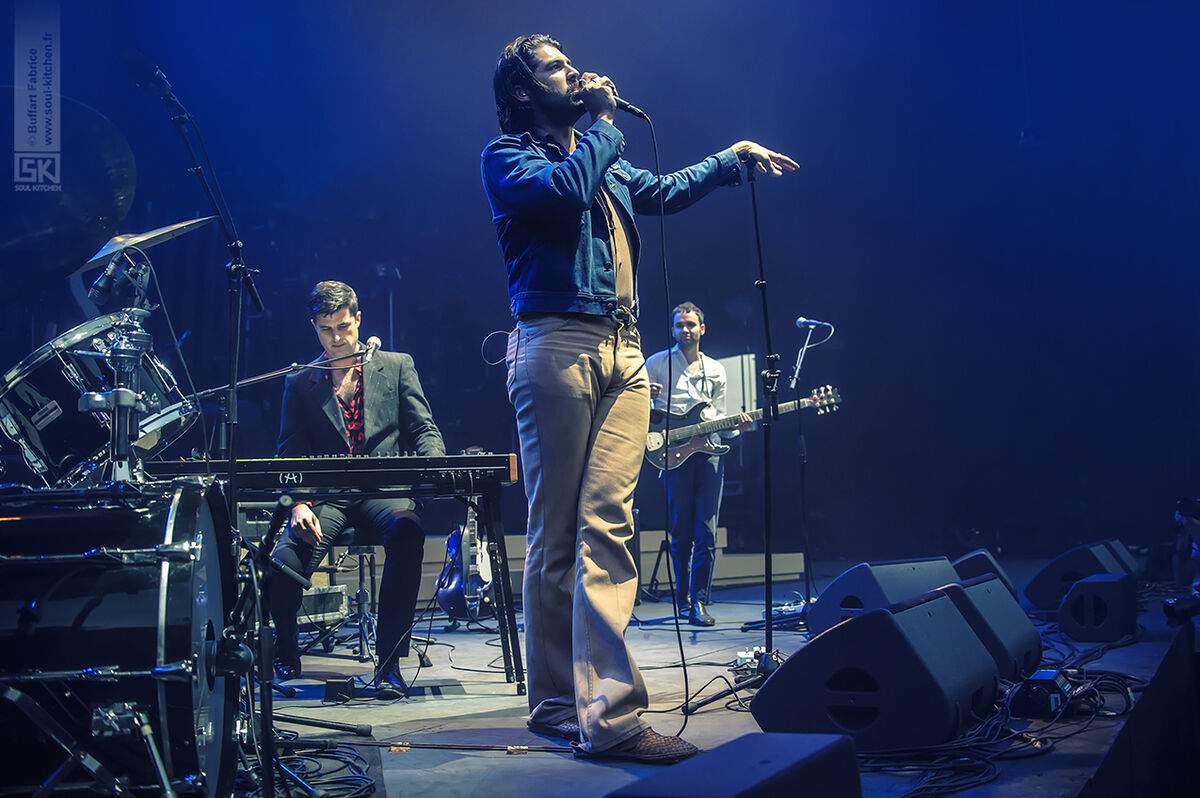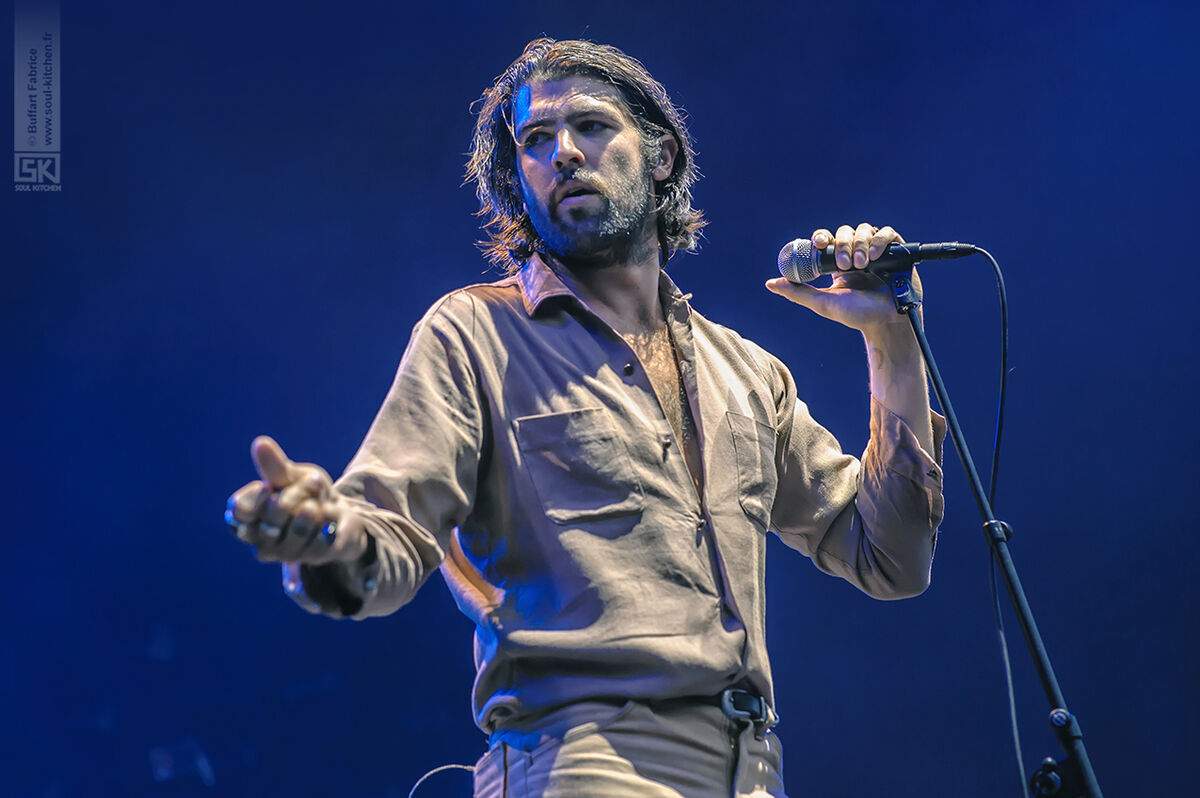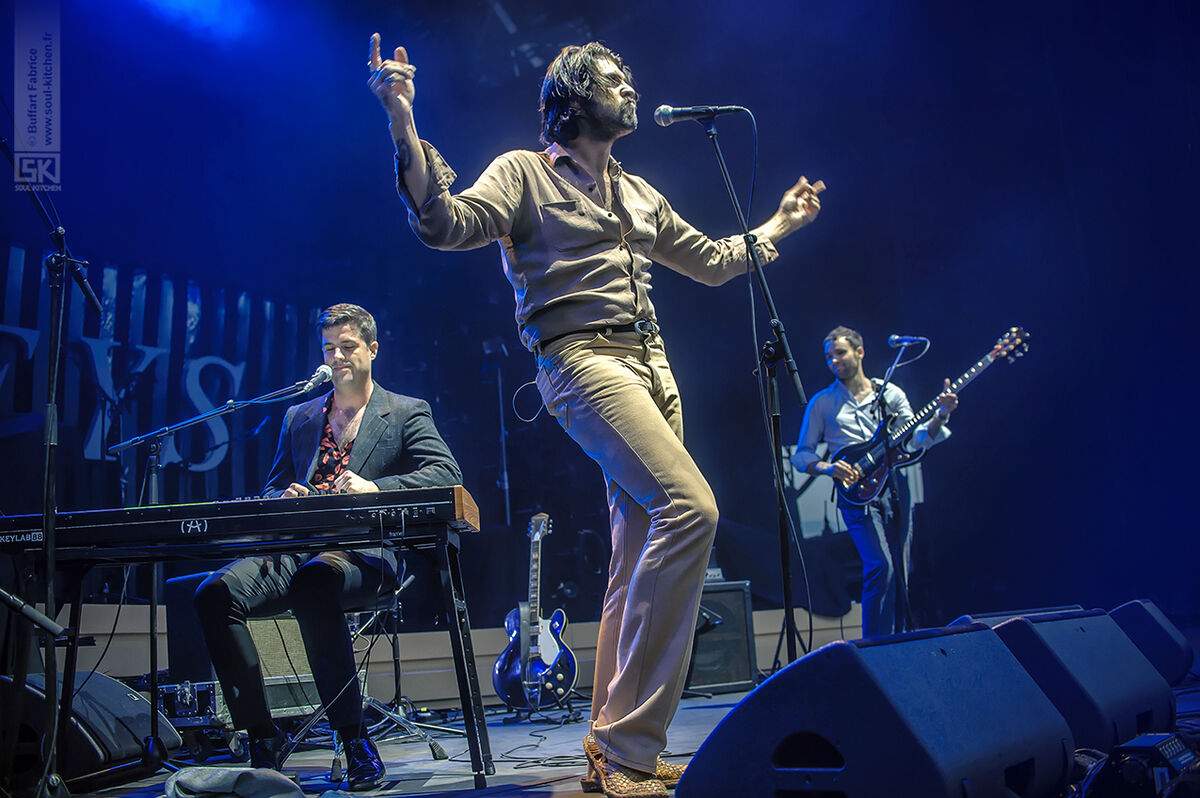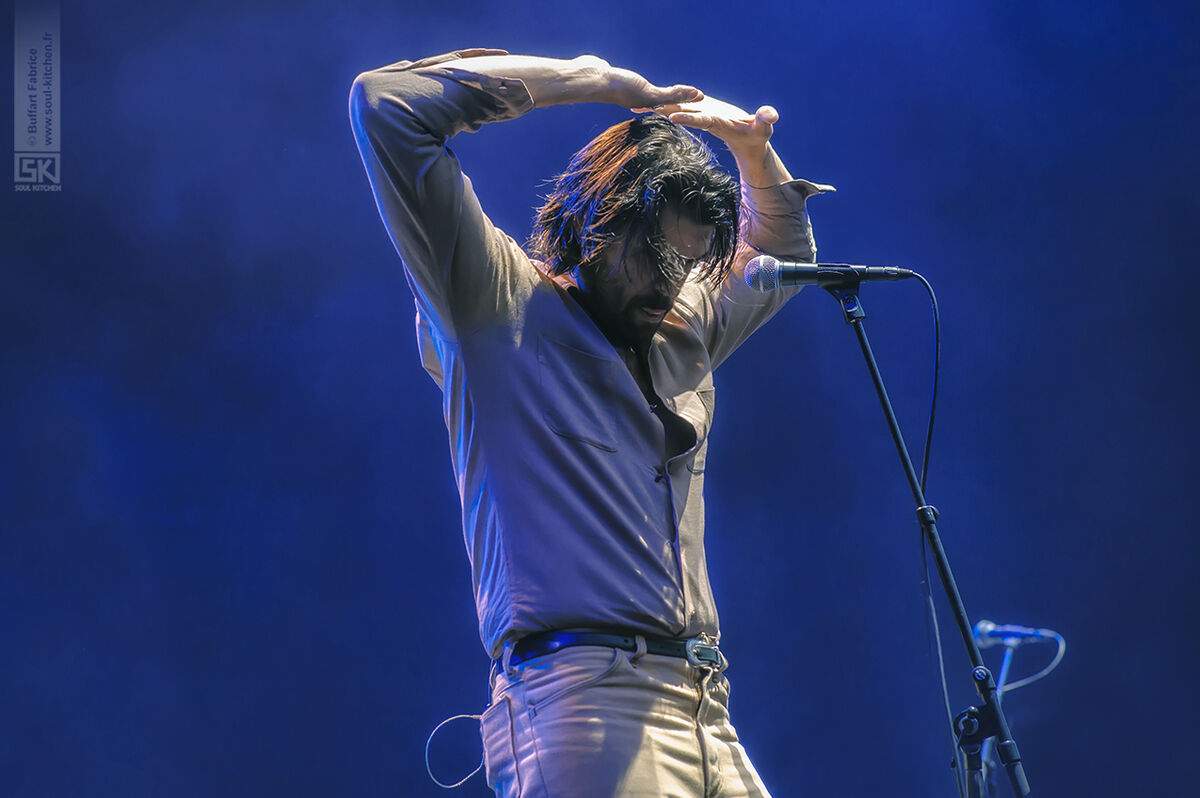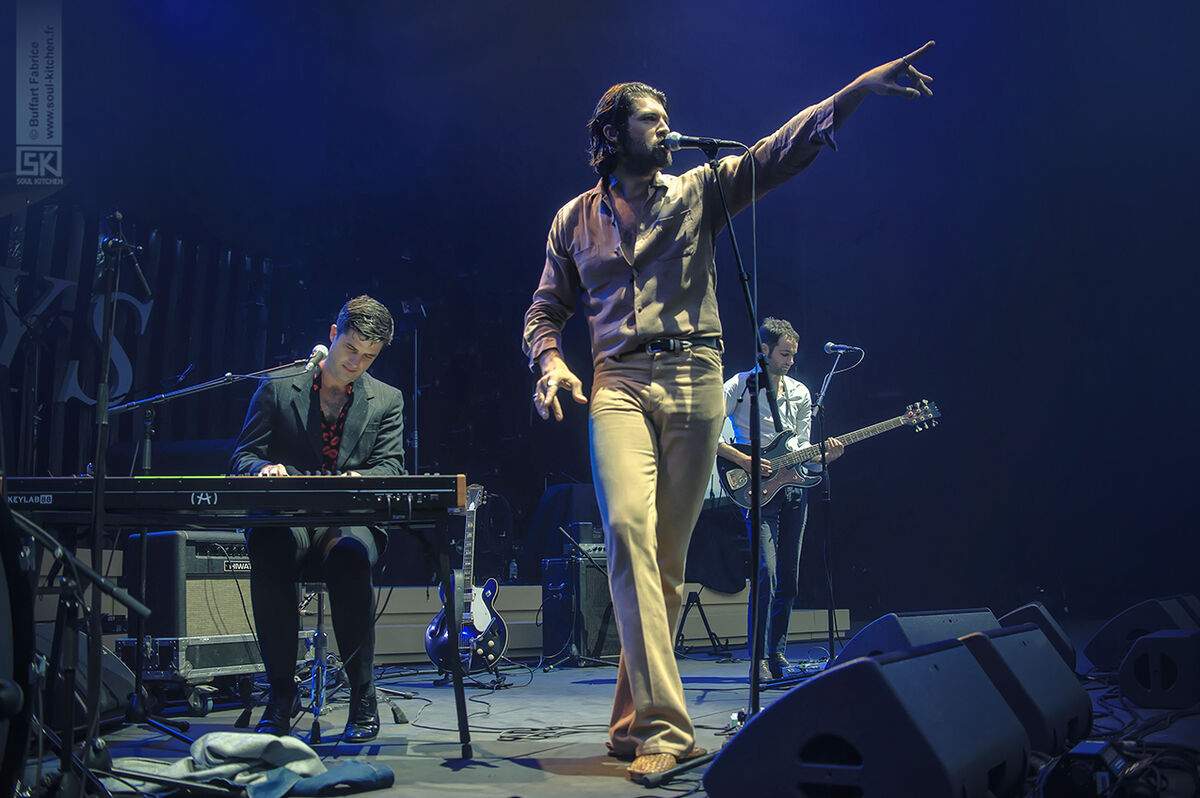 Arctic Monkeys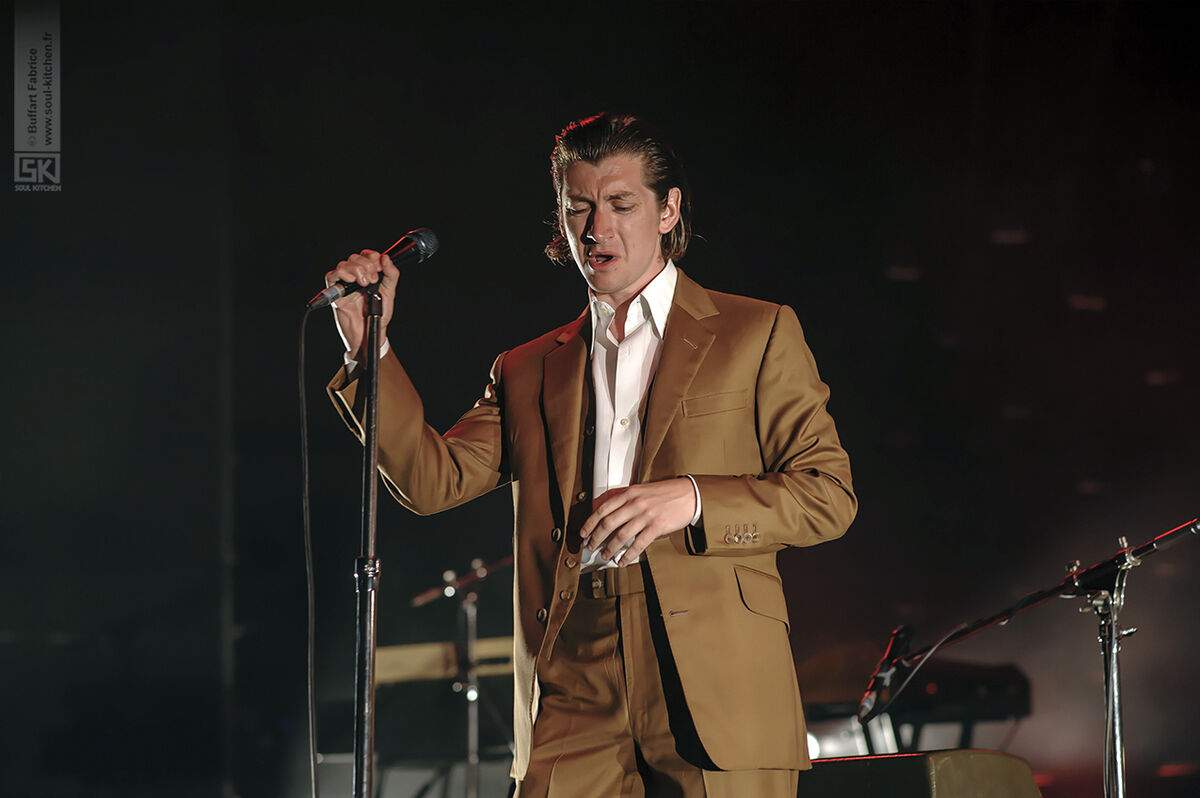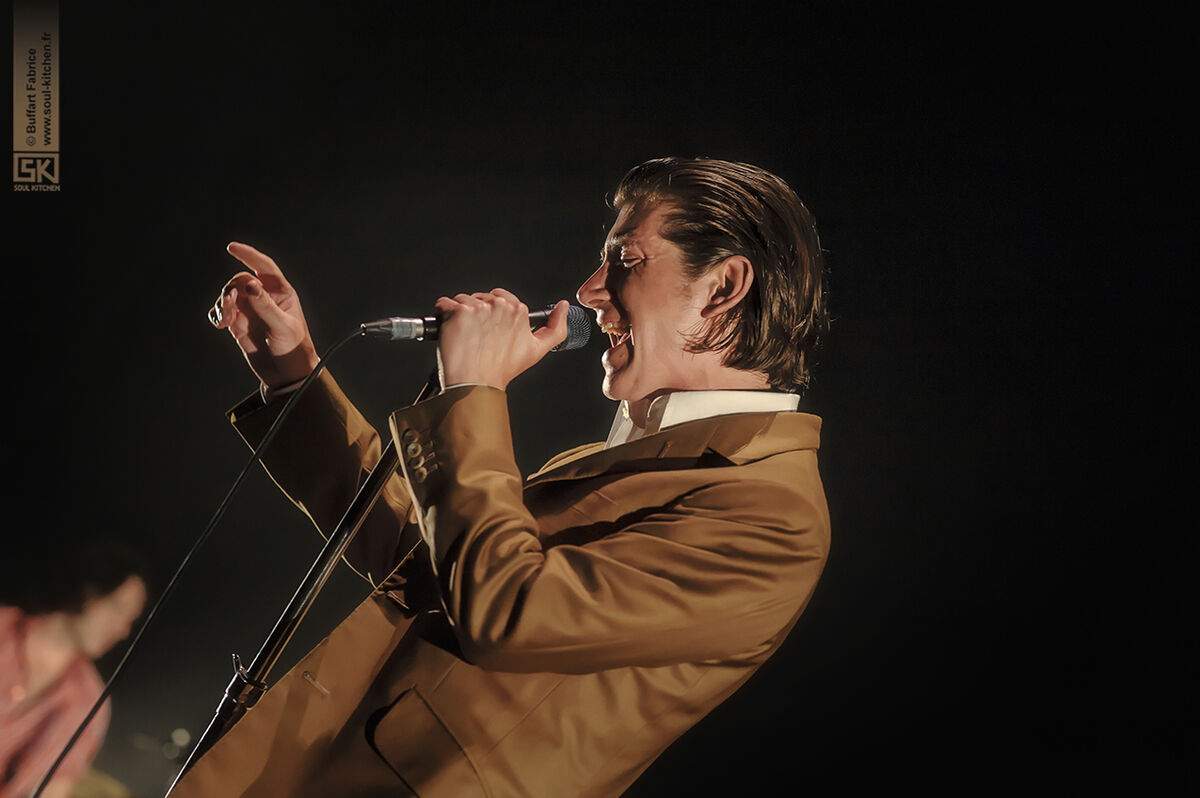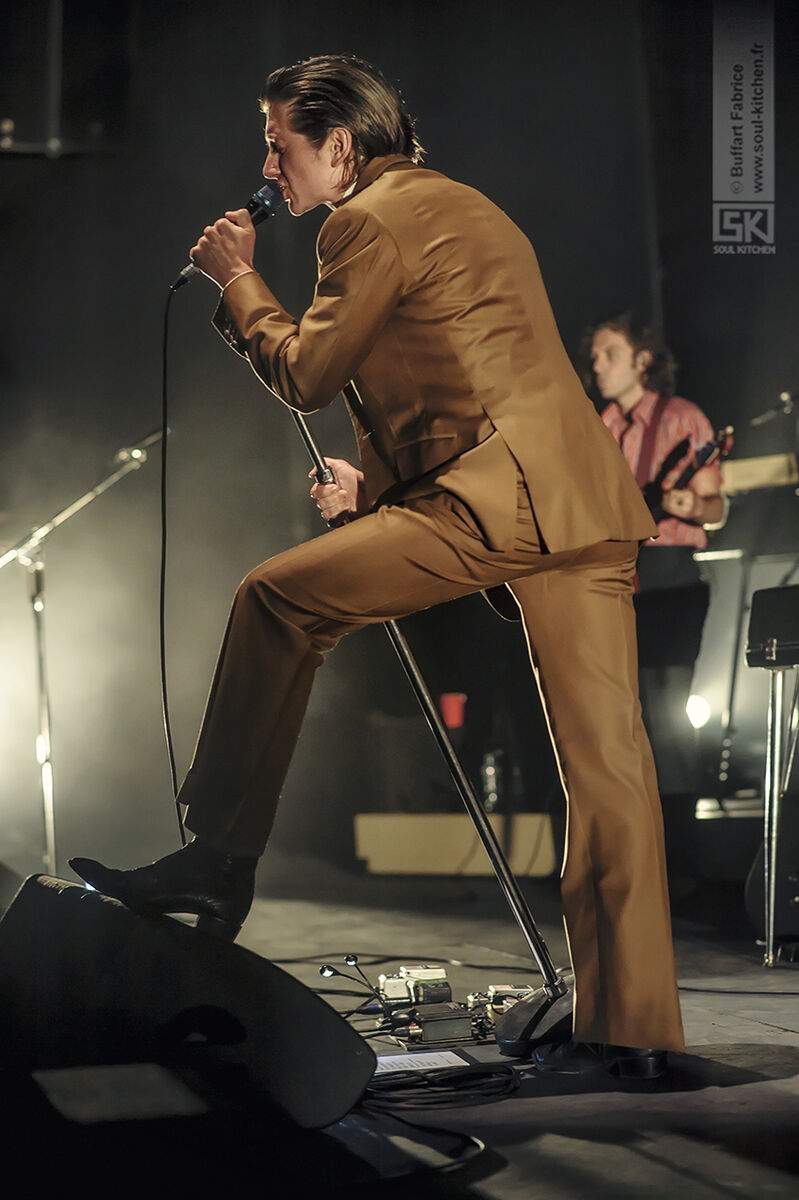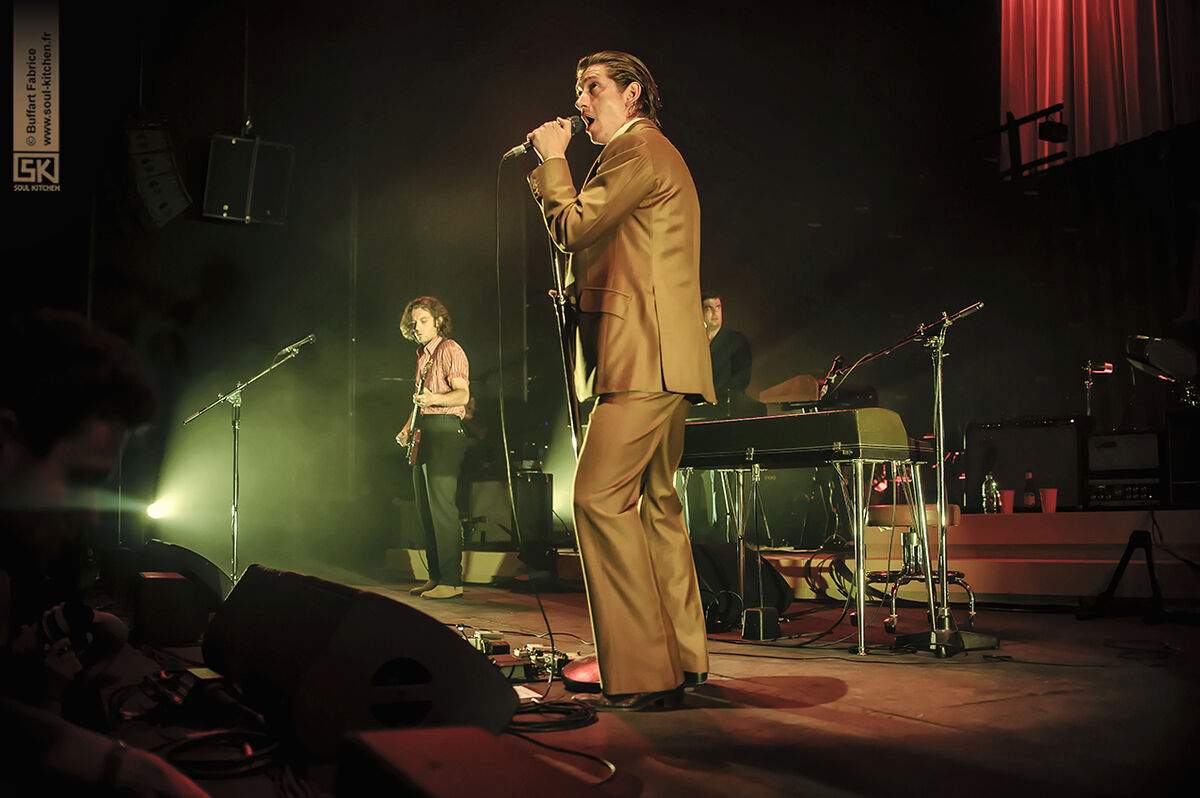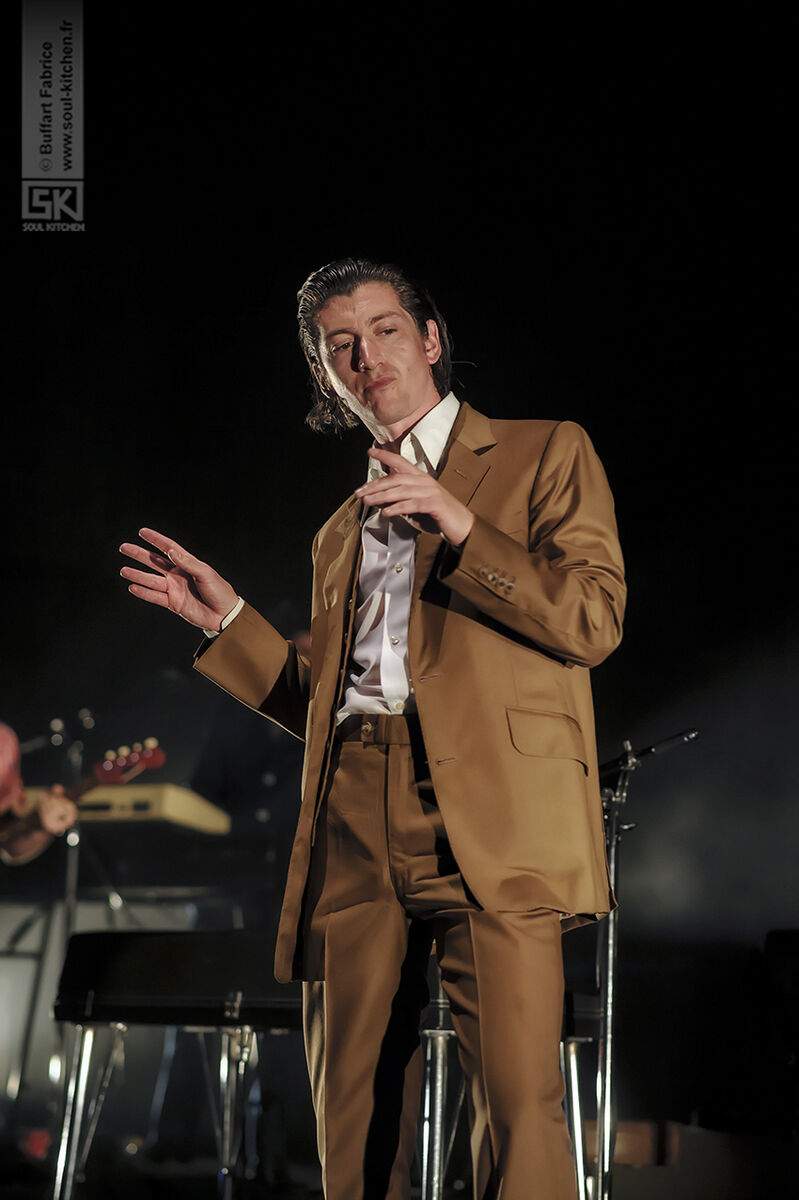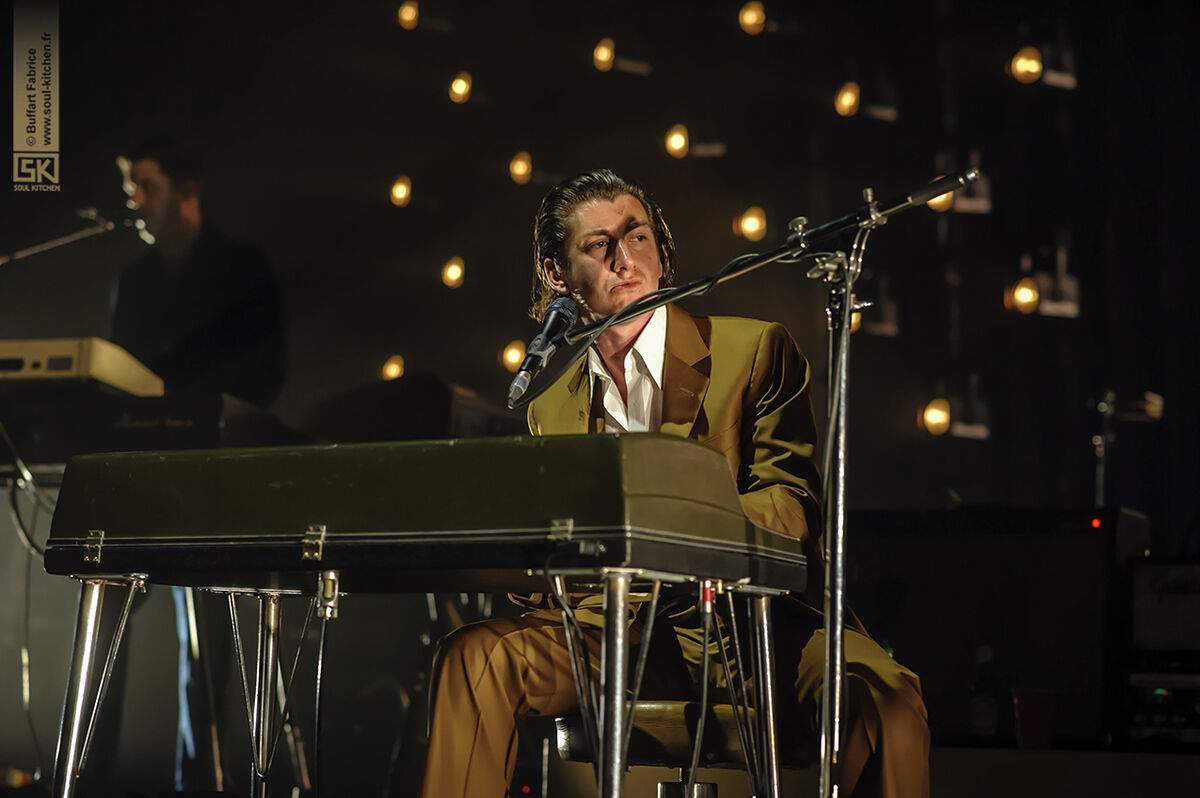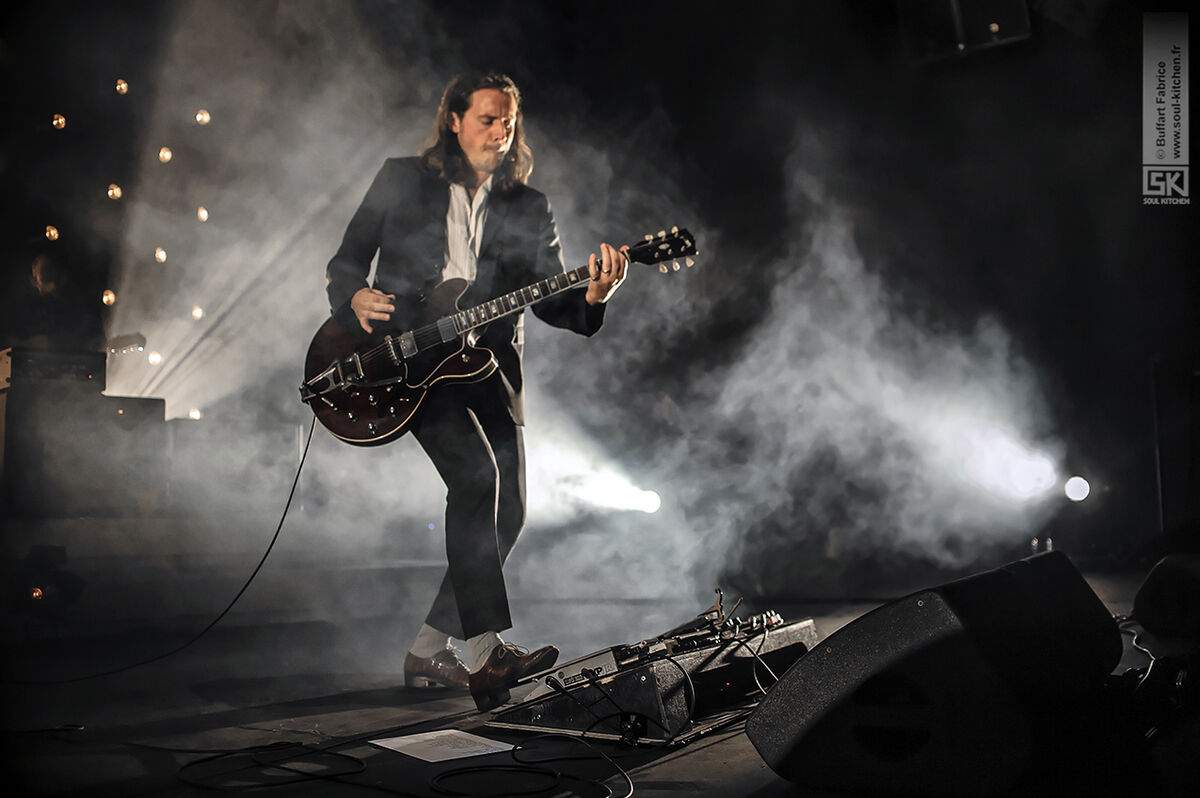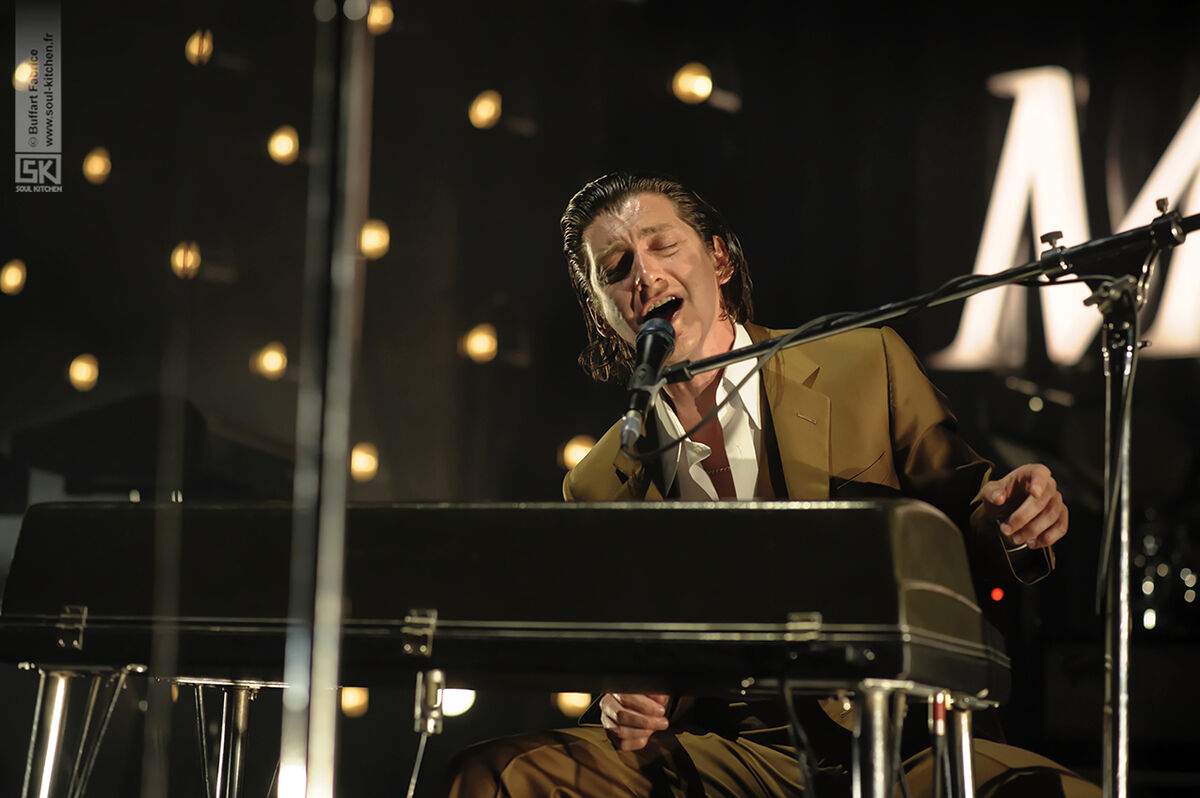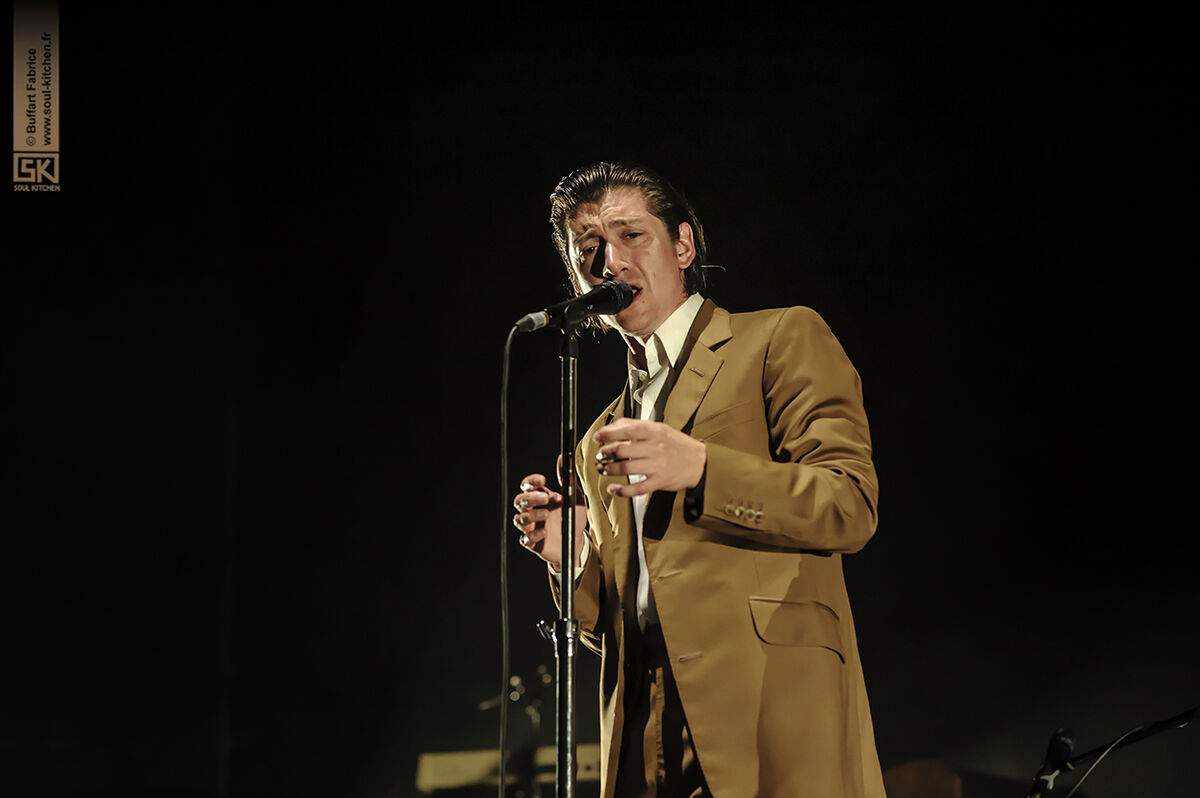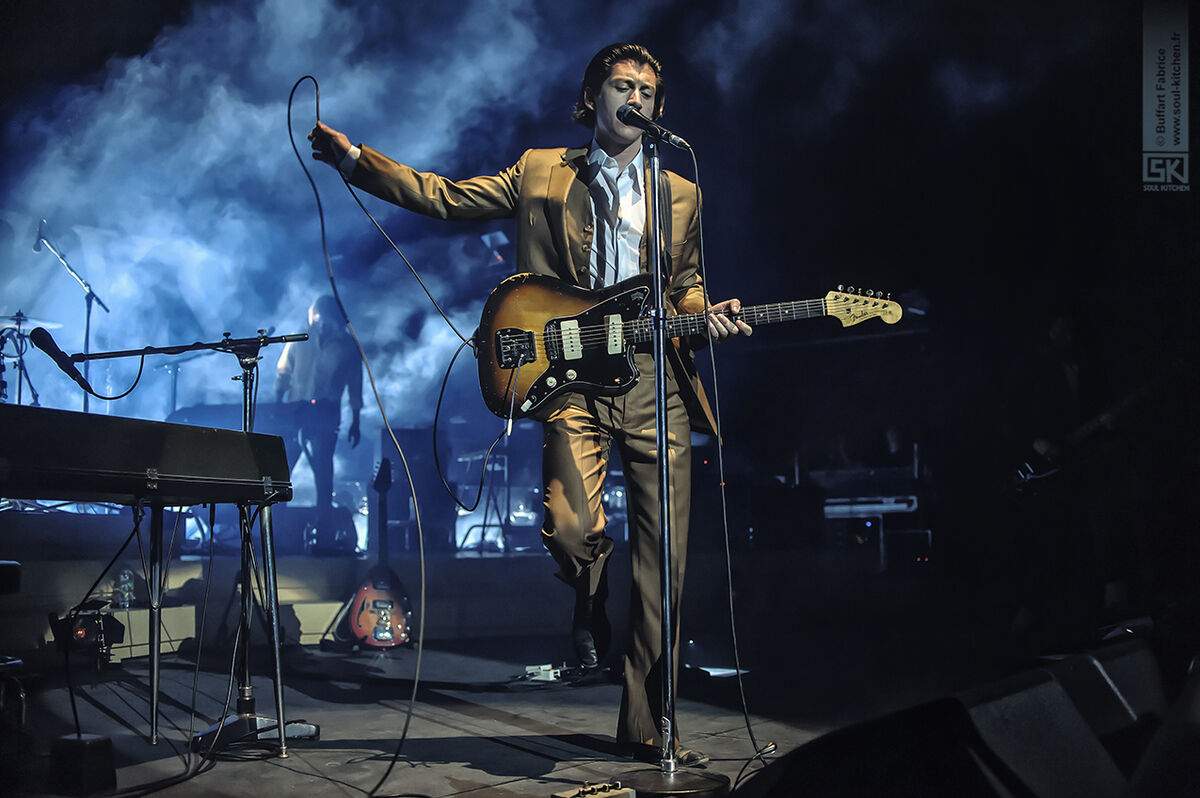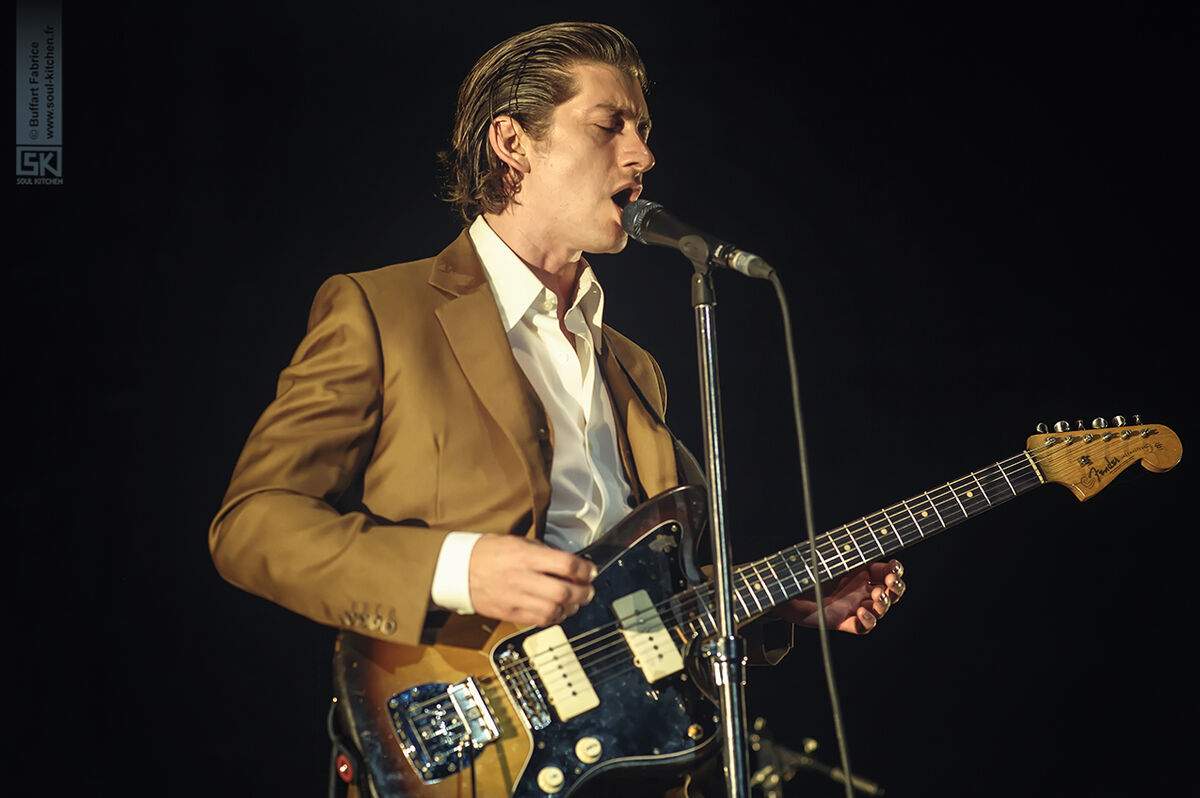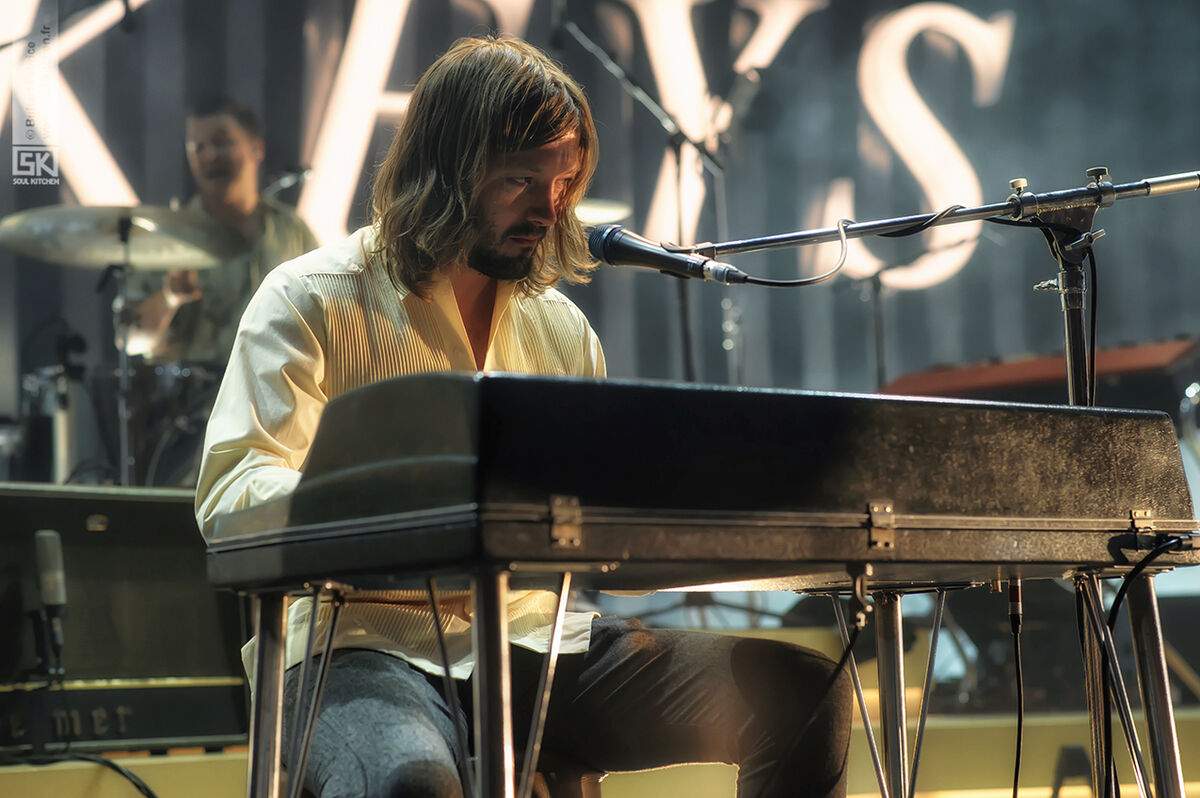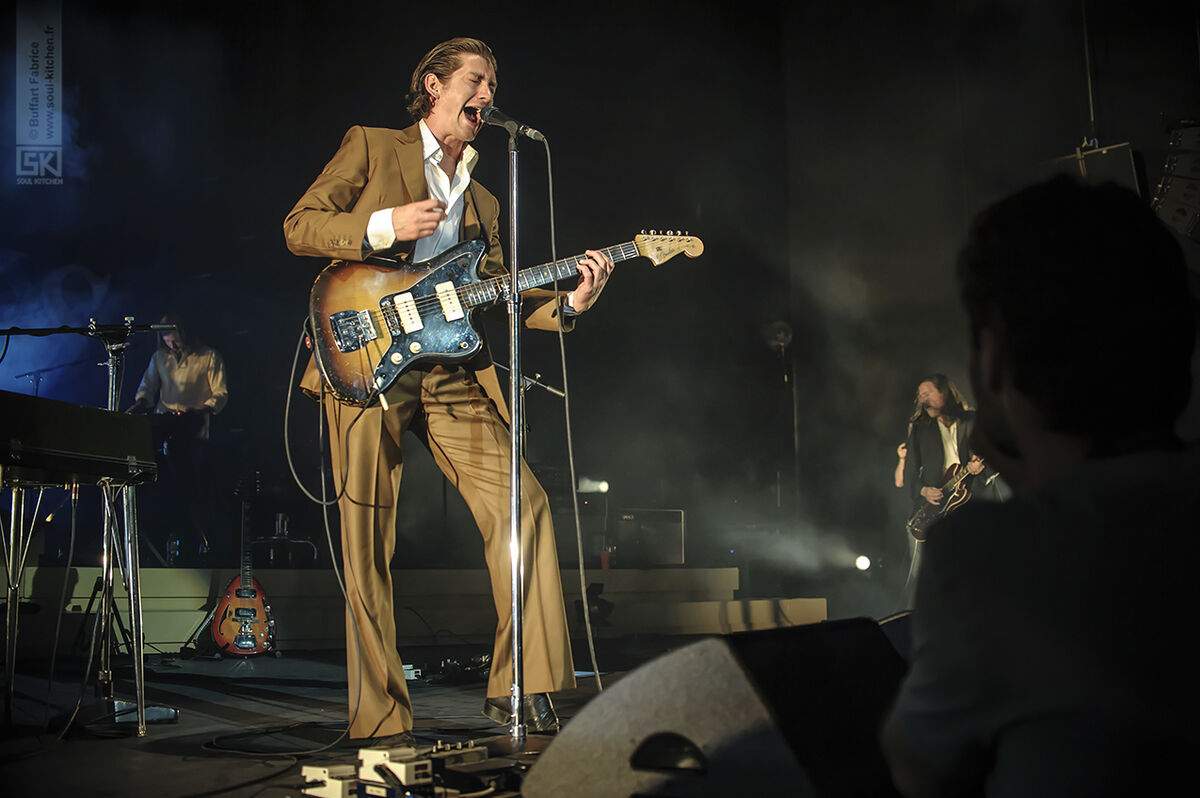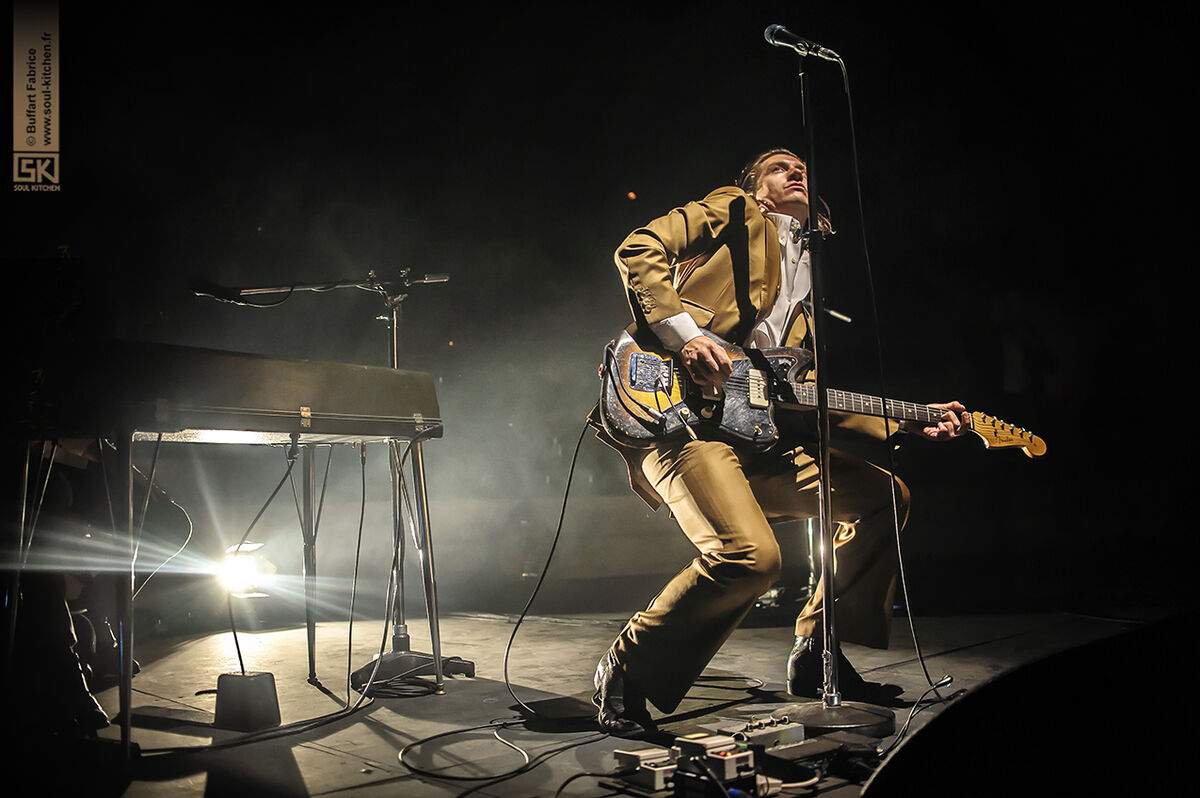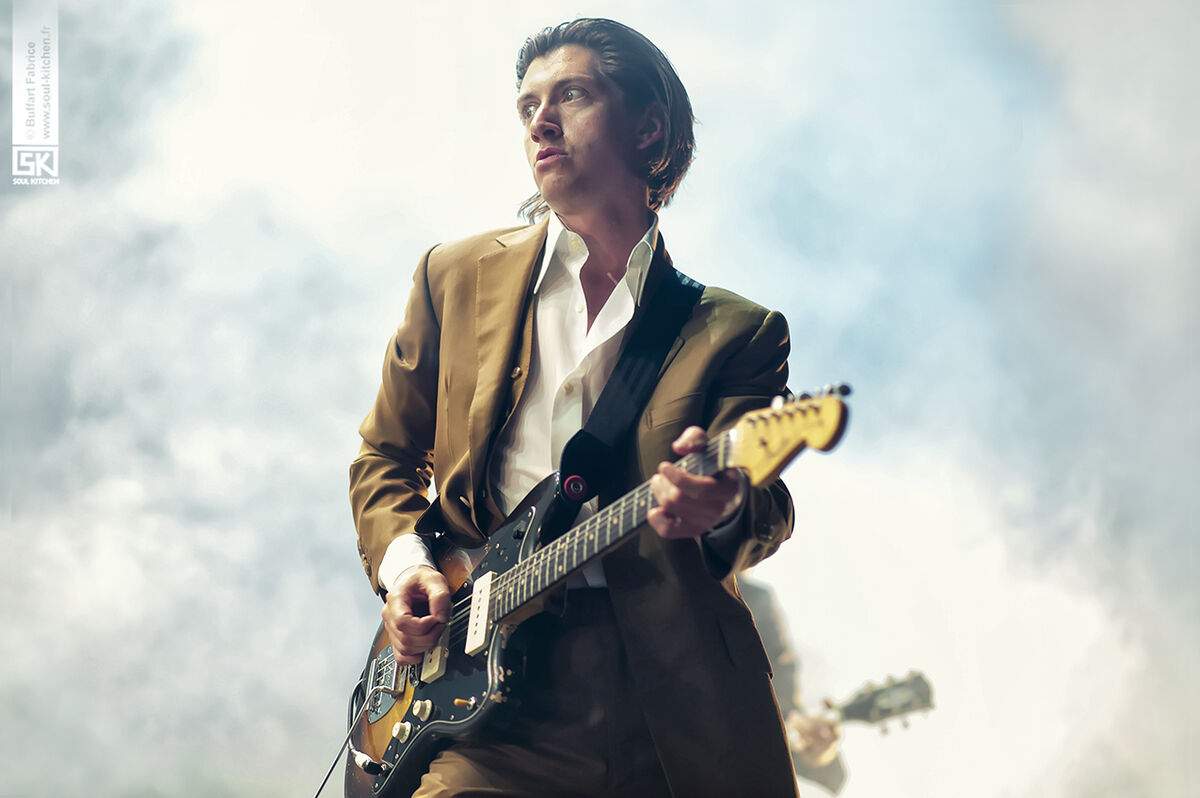 Set list :
Four Out of Five
Brianstorm
Don't Sit Down 'Cause I've Moved Your Chair
Crying Lightning
The View From the Afternoon
Teddy Picker
505
The Ultracheese
Do Me a Favour
Cornerstone
Lipstick Vogue (Elvis Costello)
Knee Socks
One Point Perspective
Do I Wanna Know?
She Looks Like Fun
Pretty Visitors
I Bet You Look Good on the Dancefloor
Rappel :
Star Treatment
Arabella
R U Mineb ?
Date : 10 juillet 2018