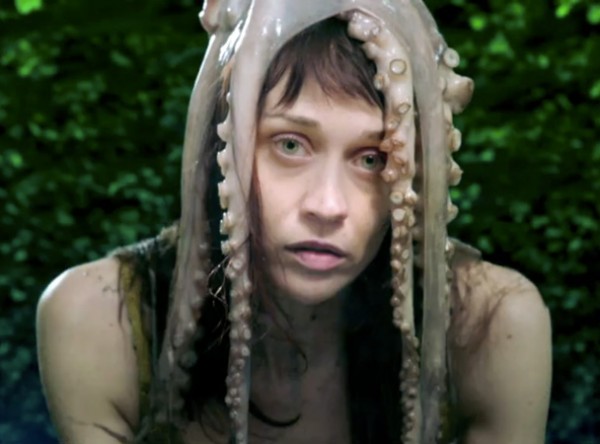 Il aura fallu attendre longtemps pour ce nouvel album de Fiona Apple qui sortira le 18 Juin. Plus de cinq ans avant d'avoir droit à "The Idler Wheel is wiser than the Driver of the Screw and Whipping Cords will serve you more than Ropes will ever do", que l'on connaitra dans la discographie de la chanteuse comme "The Idler Wheel" ou "tu sais son album avec le nom super long là".
Fiona Apple
Il semblerait que l'univers de Fiona Apple n'ai pas changé. Une chanson pop rock poétique où la folie et l'audace ont largement leur place. Le premier single de l'album sus nommé, Every Single Night, se dote maintenant d'un clip.
Audace et folie pour ce titre et son clip sur lequel l'instru se limite à un accord de piano tous les deux temps. La voix de Fiona Apple fait tout le boulot sur le morceau en tension, doux et intense à la fois, où le puissance n'explosera jamais vraiment.