C'était le grand retour à Lyon après un concert phénoménal et électrique en 2004 aux nuits de Fourvière de la grande prêtresse du Dorset, Polly Jean Harvey.
En 2016, PJ Harvey expérimente. Son nouvel album The Hope Six Demolition Project a été un constant working in progress à la limite du happening dans une sorte de musée hybride, la Somerset House à Londres. En concert, gantée et chapeautée de bleu tel un oiseau fabuleux, la diva est bien entourée, pas moins de neuf musiciens dont bien sûr les fidèles John Parrish et Mick Harvey mais aussi James Johnston et Terry Edwards de Gallon Drunk ou encore le batteur belge Jean-Marc Butty (ex Venus). Les 10 livrent un set carré, aux multiples instruments, saxophones, clarinette basse, percussions en tous genres sans que jamais Polly n'utilise une guitare. De plus en plus une Nick Cave au féminin, quasi tous les titres de The Hope Six Demolition Project défilent comme les efficaces The ministry of defence et The community of hope agrémentés de trois chansons de Let England Shake le précédent album et de quelques vieilleries qui réveillent les fans de la première heures, Down by the water, To bring you my love, ou encore 50ft Queenie extrait de Rid of me en 1993 et la déchirante When Under Ether sur White Chalk en 2007.
Vous pourrez très prochainement revoir ce concert et goûter à la gaufre géante en fond de scène (!) sur Arte.
Micachu and the Shapes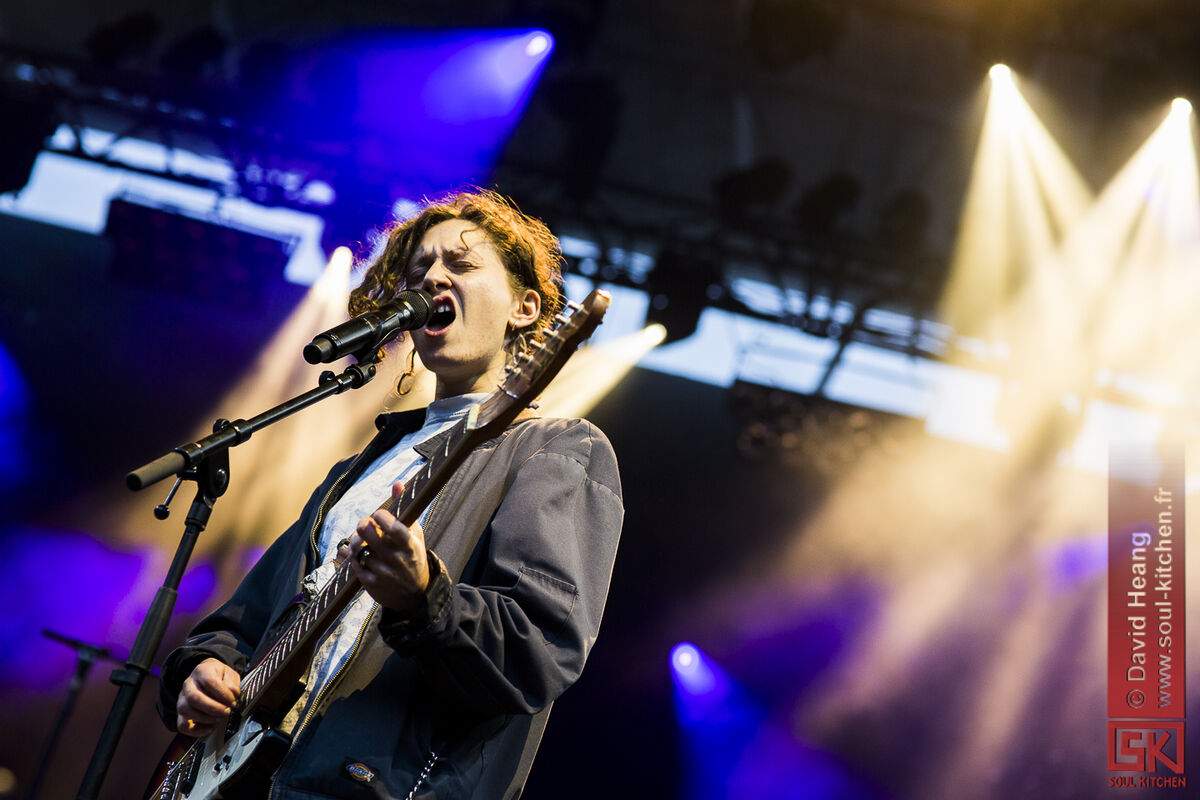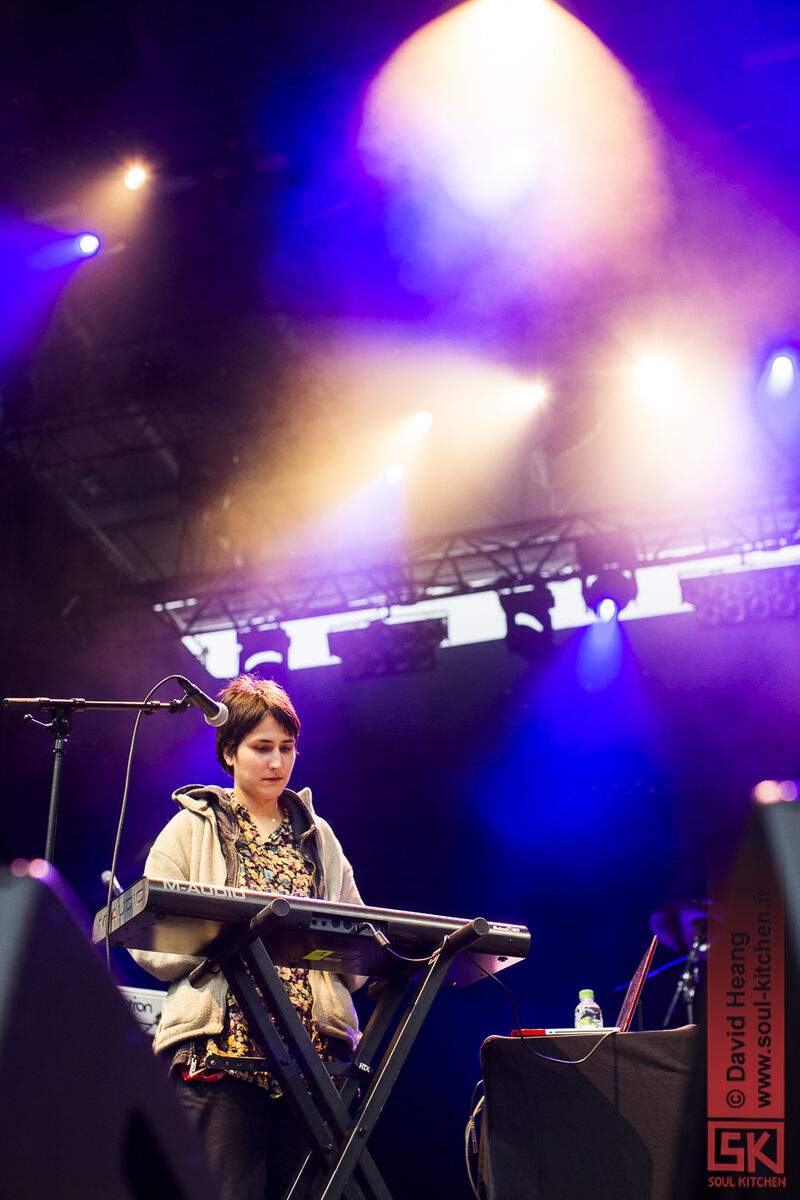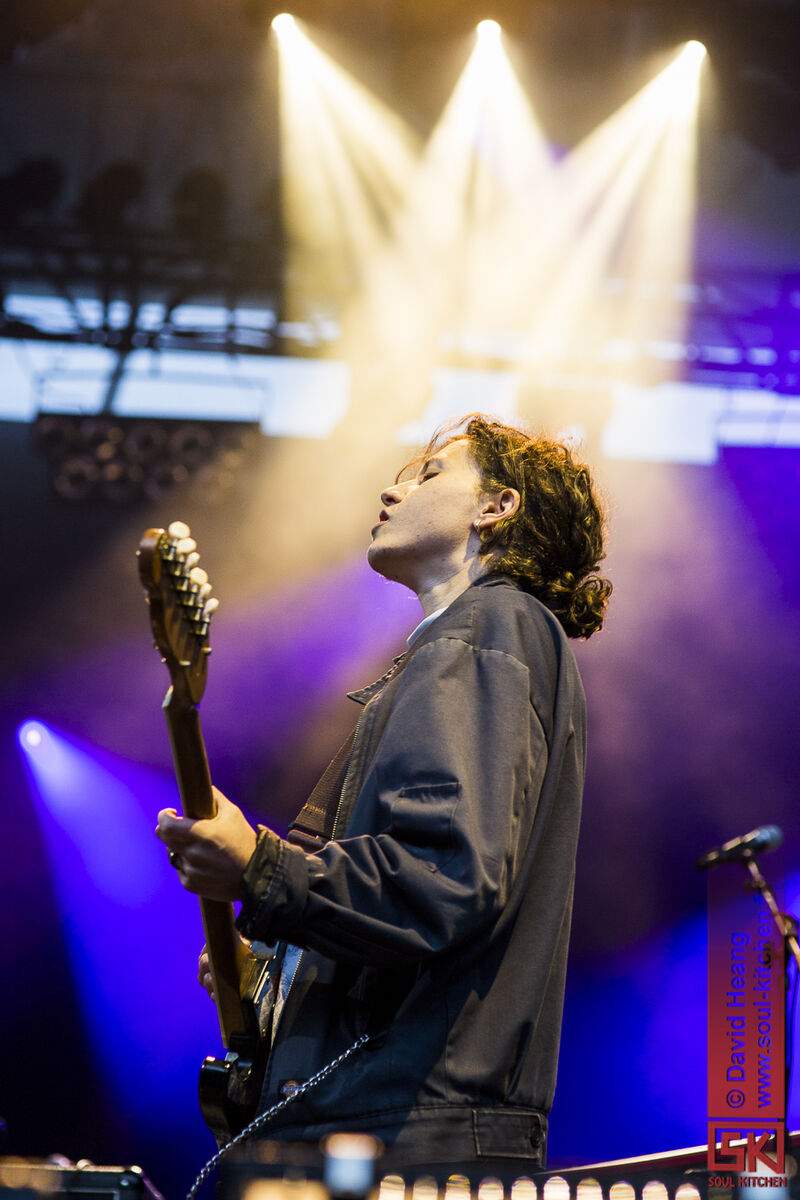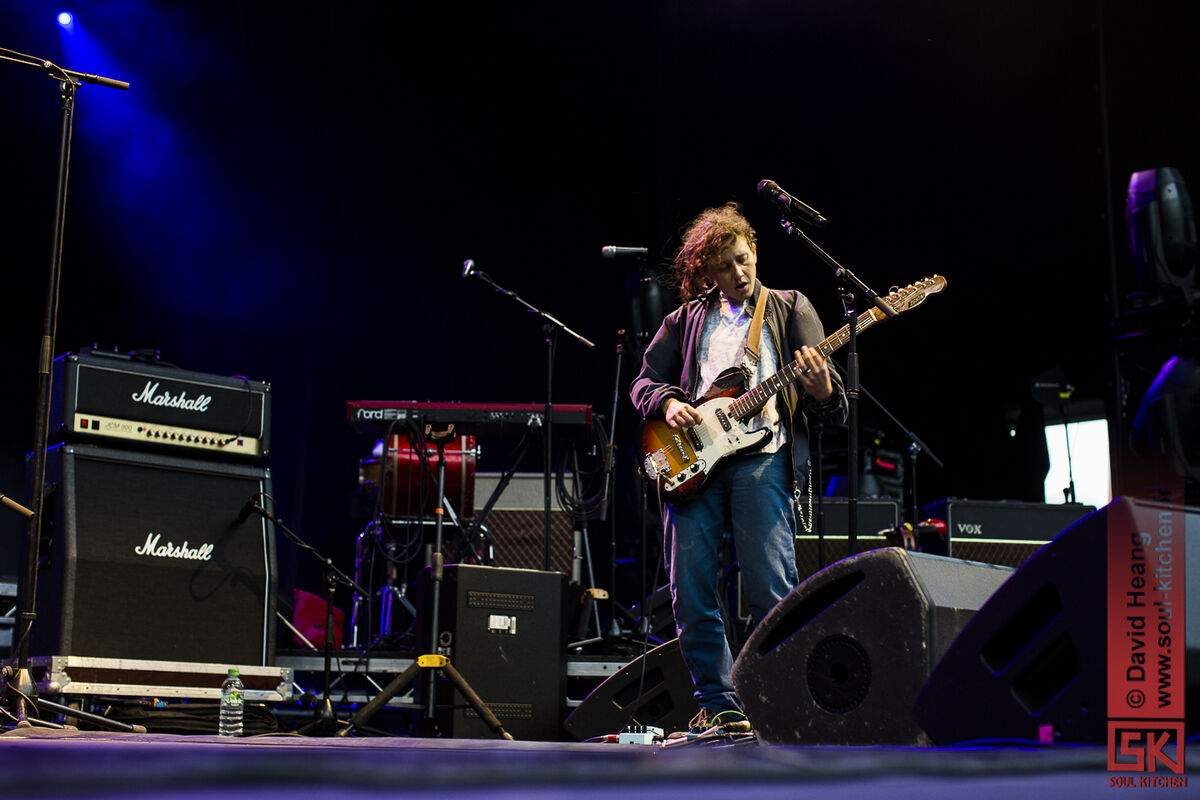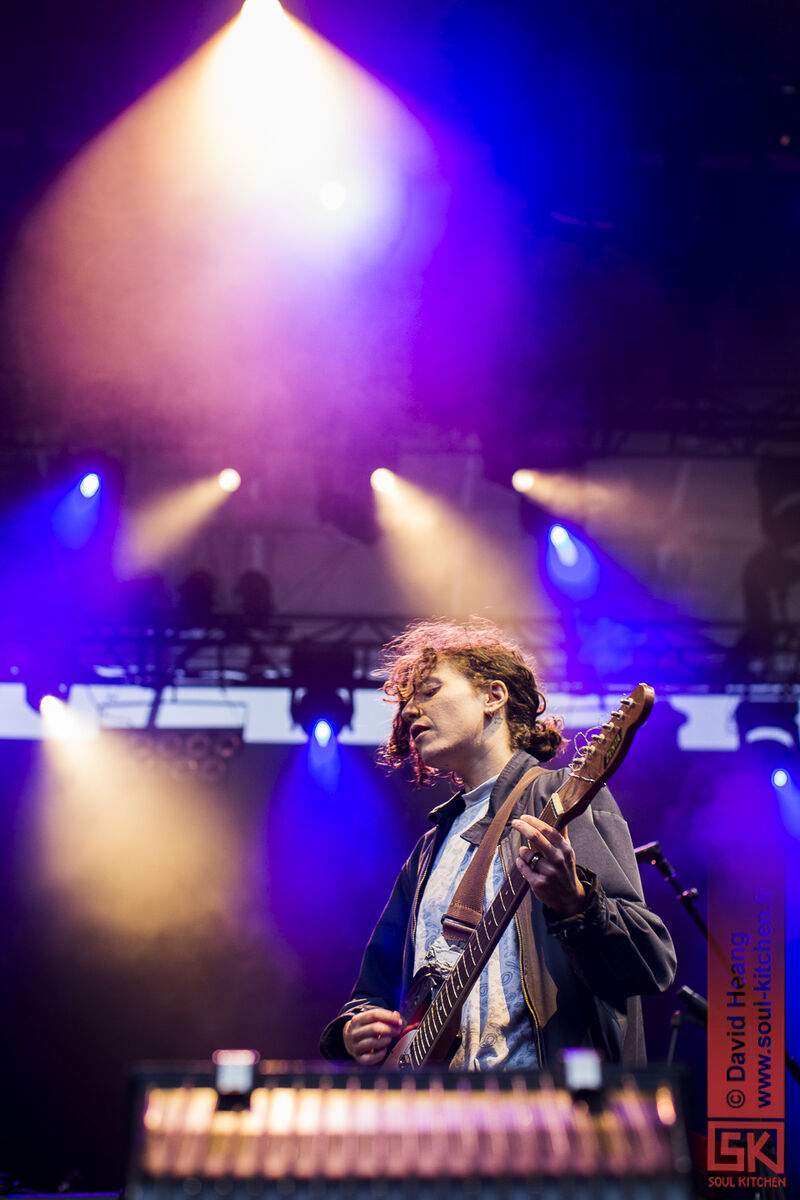 PJ Harvey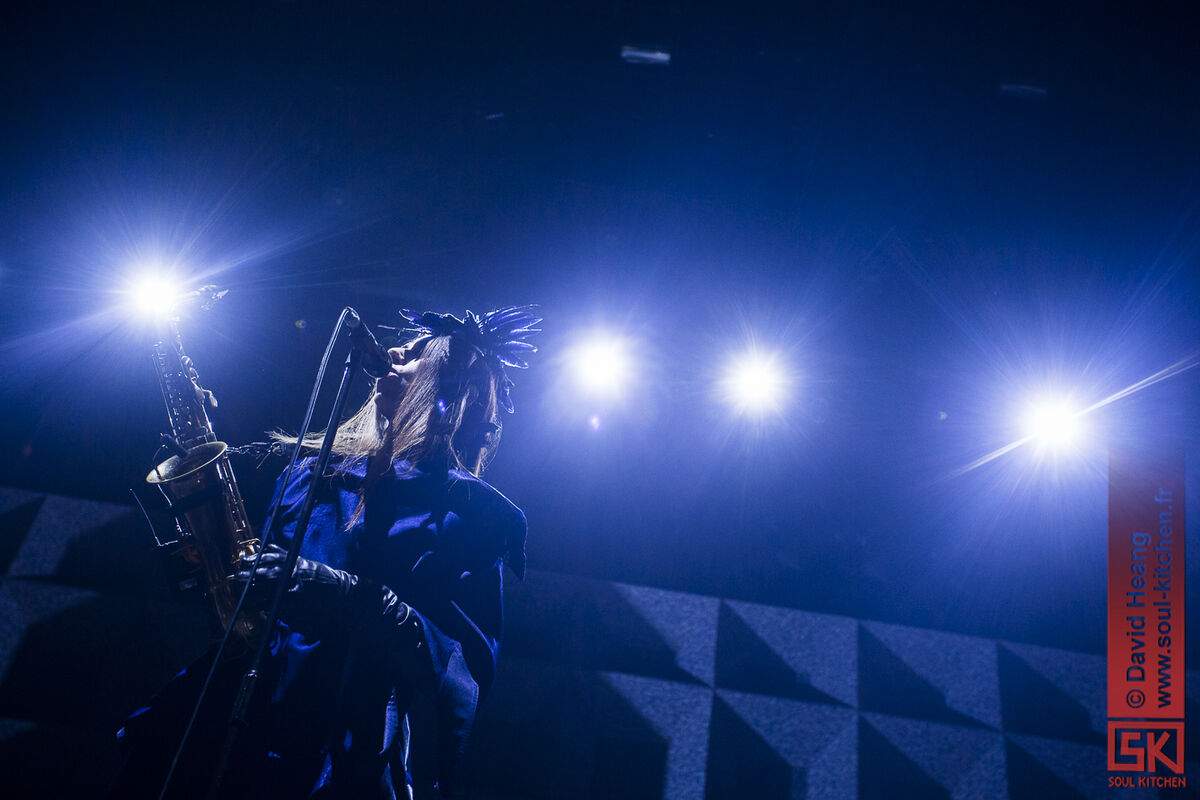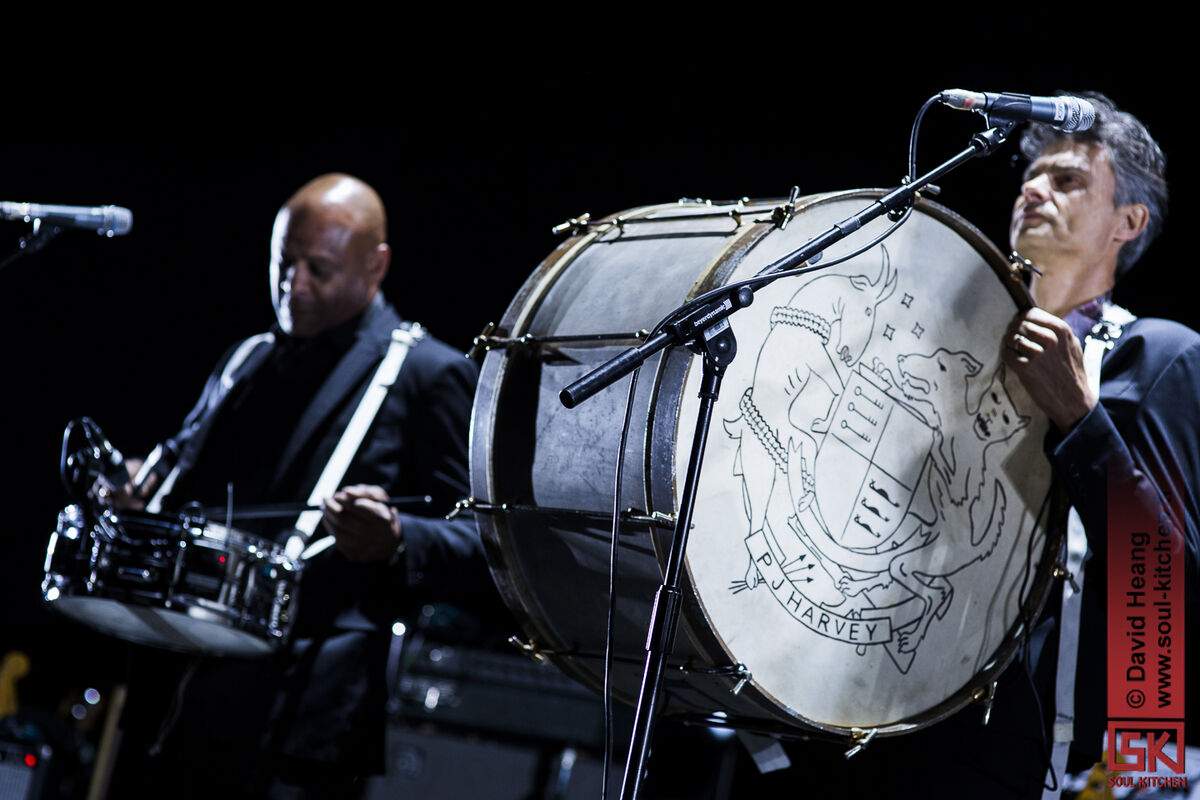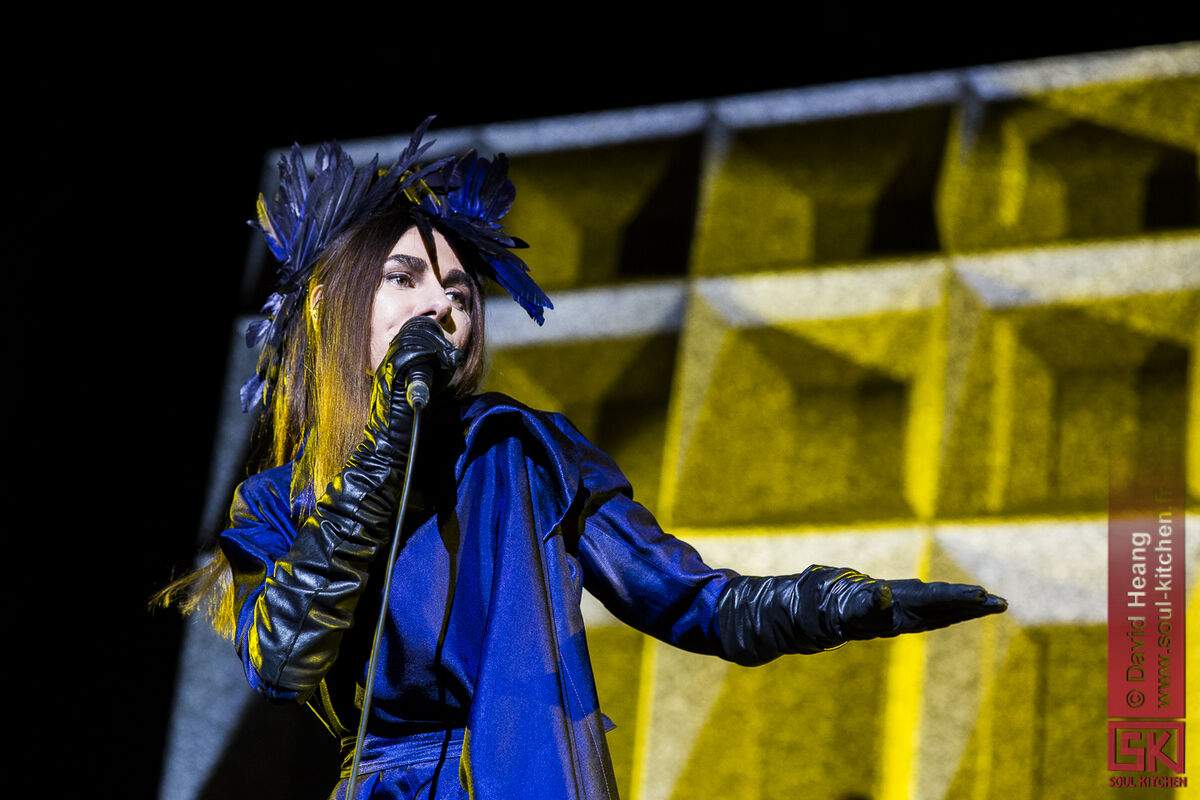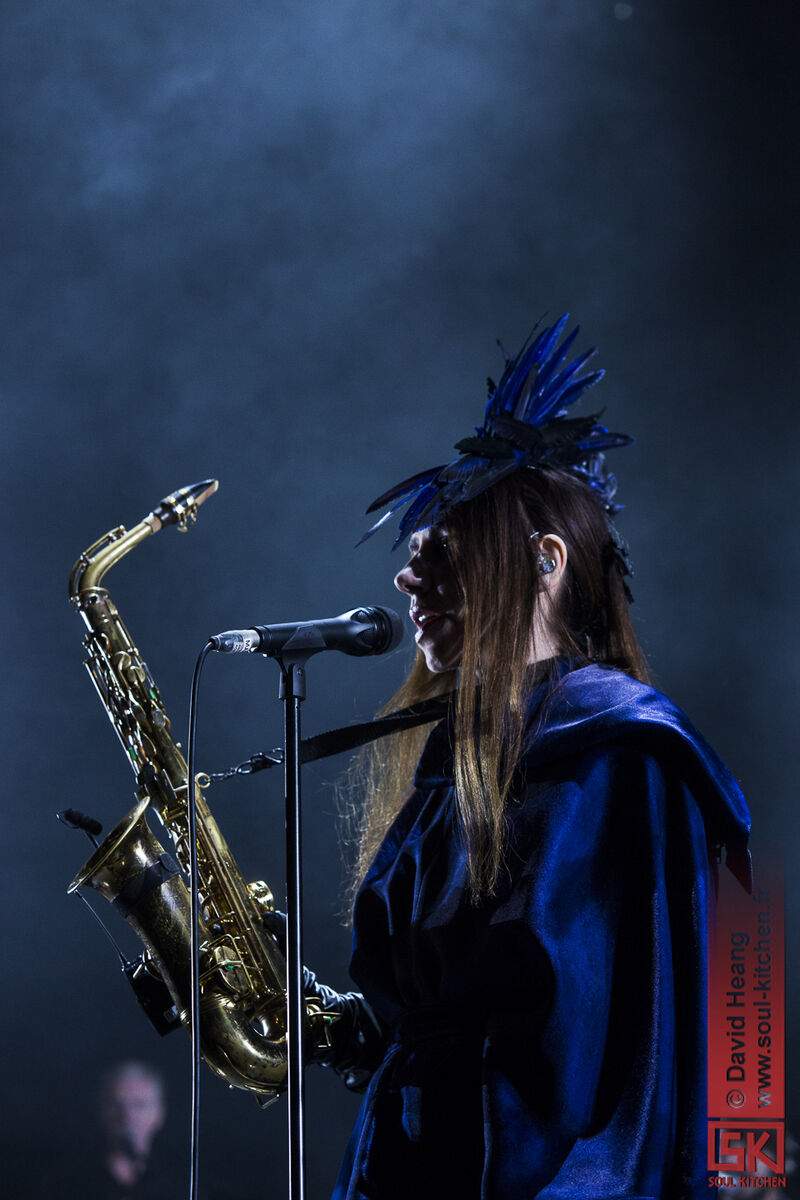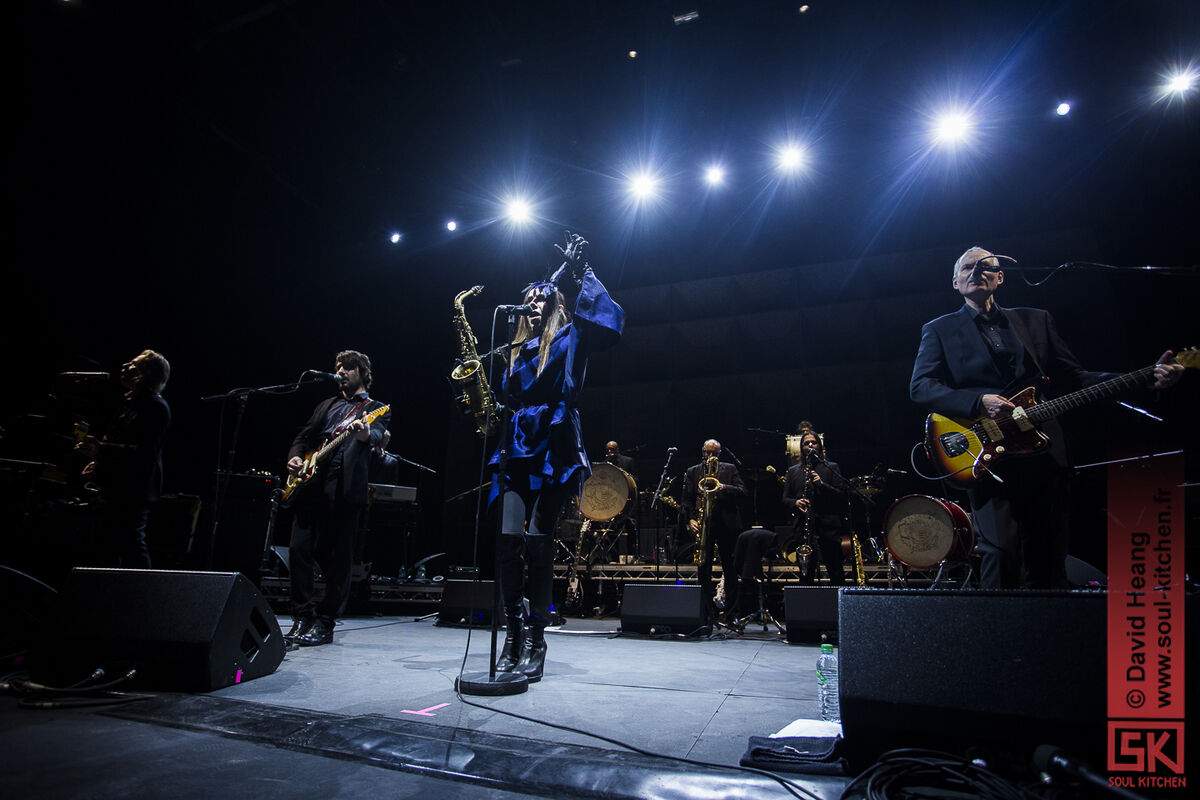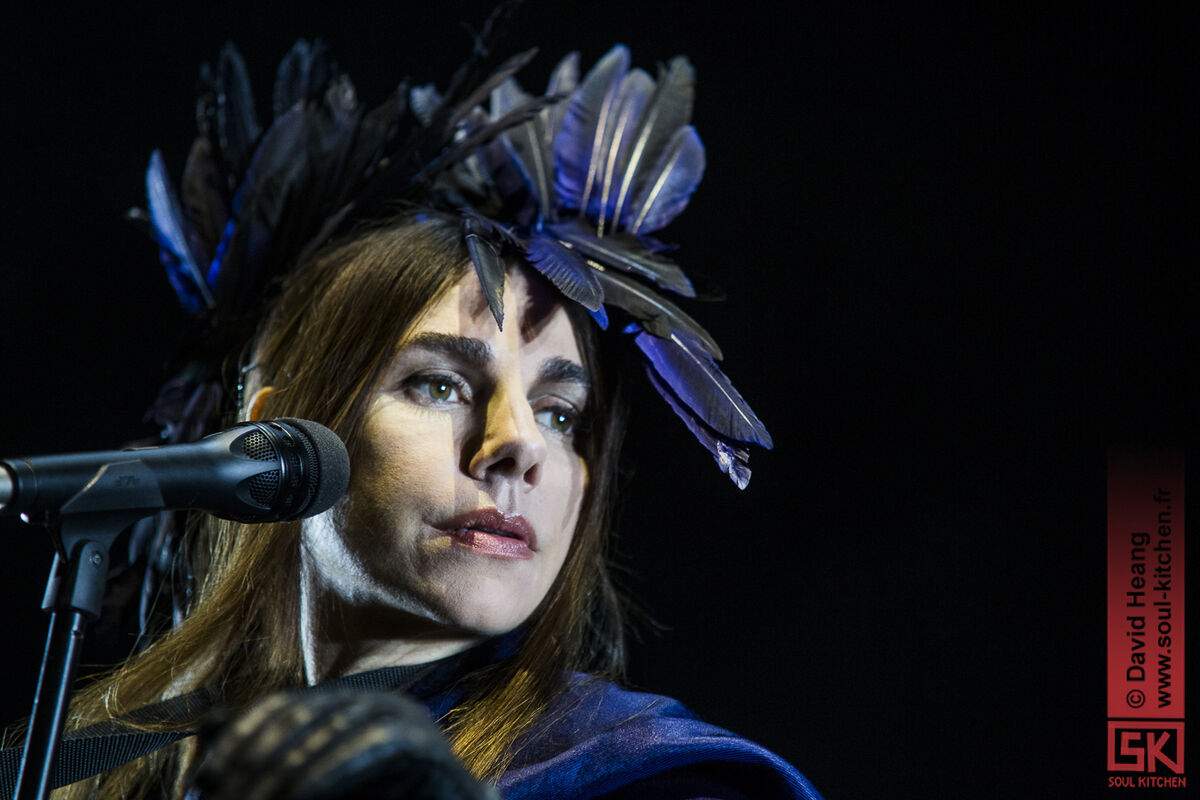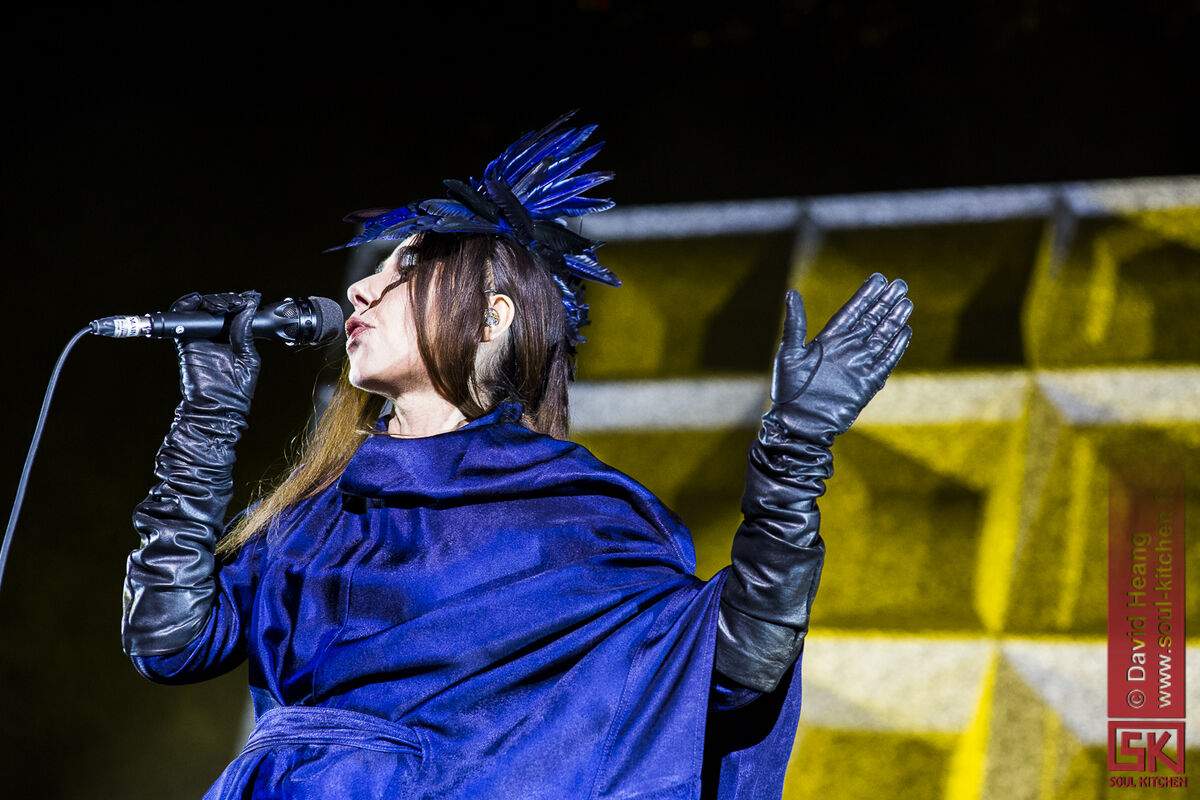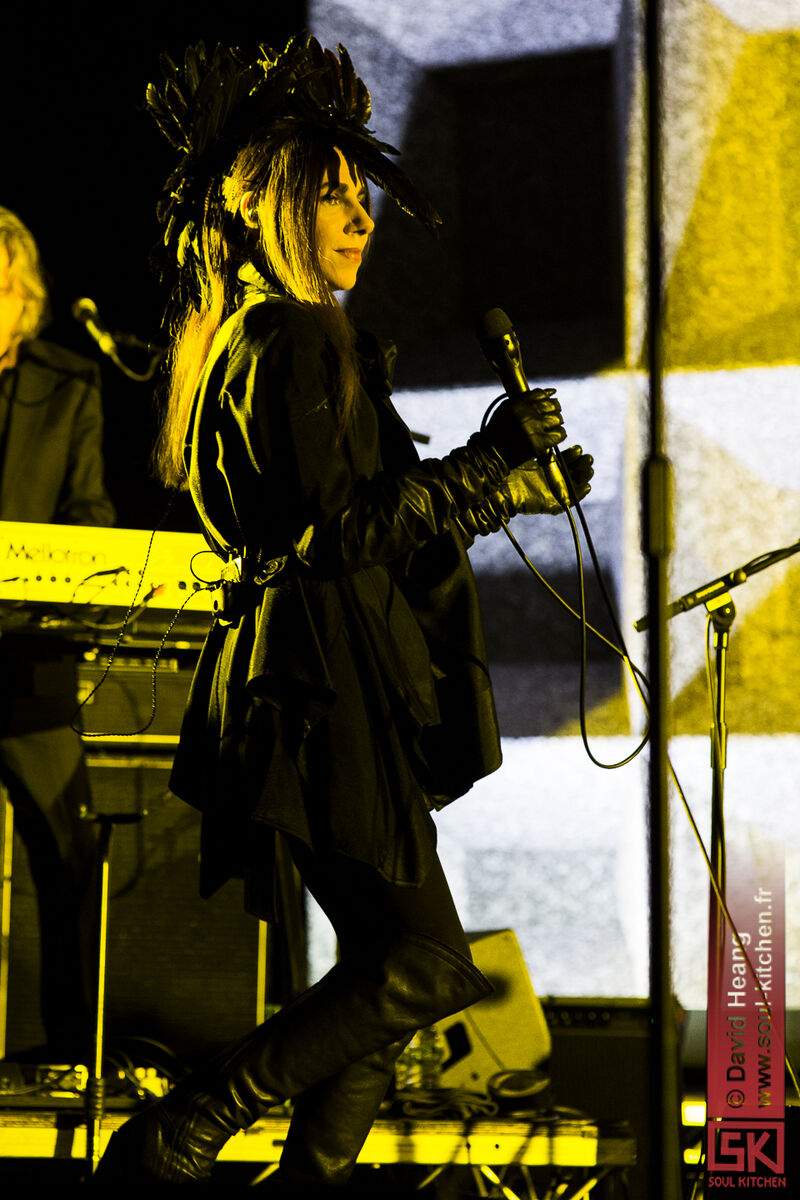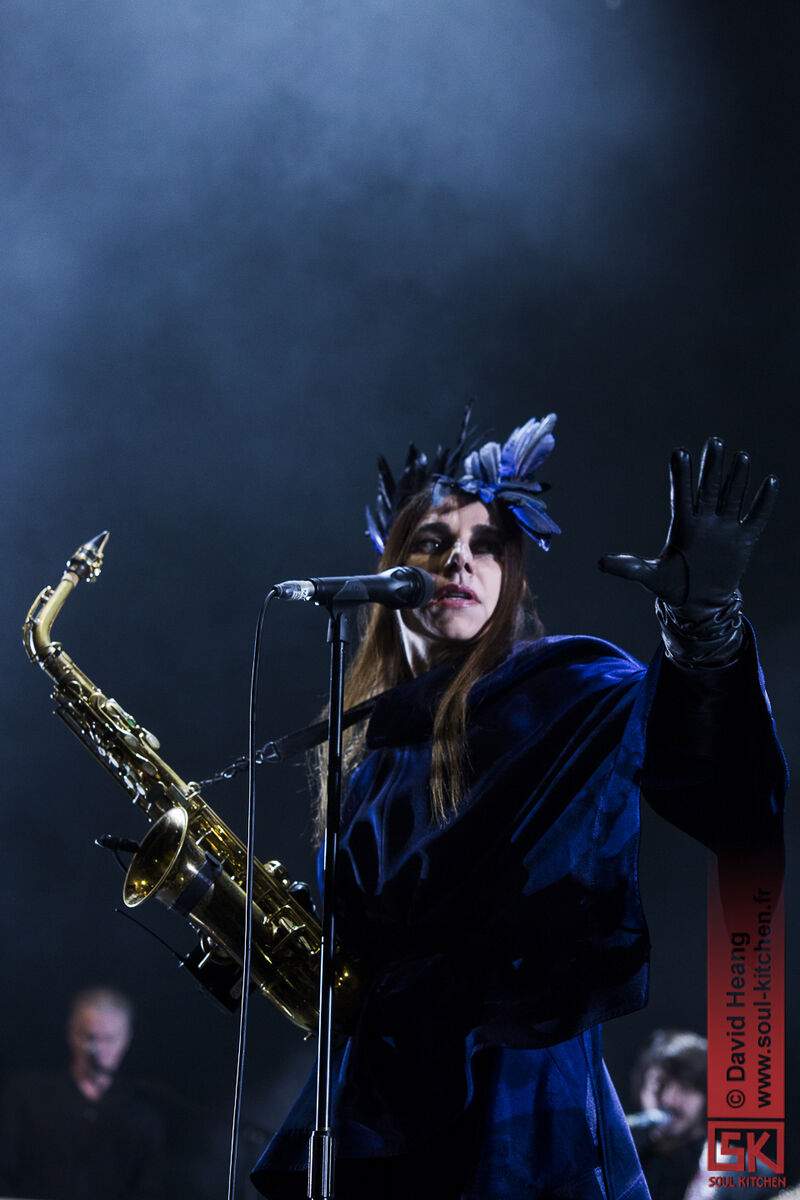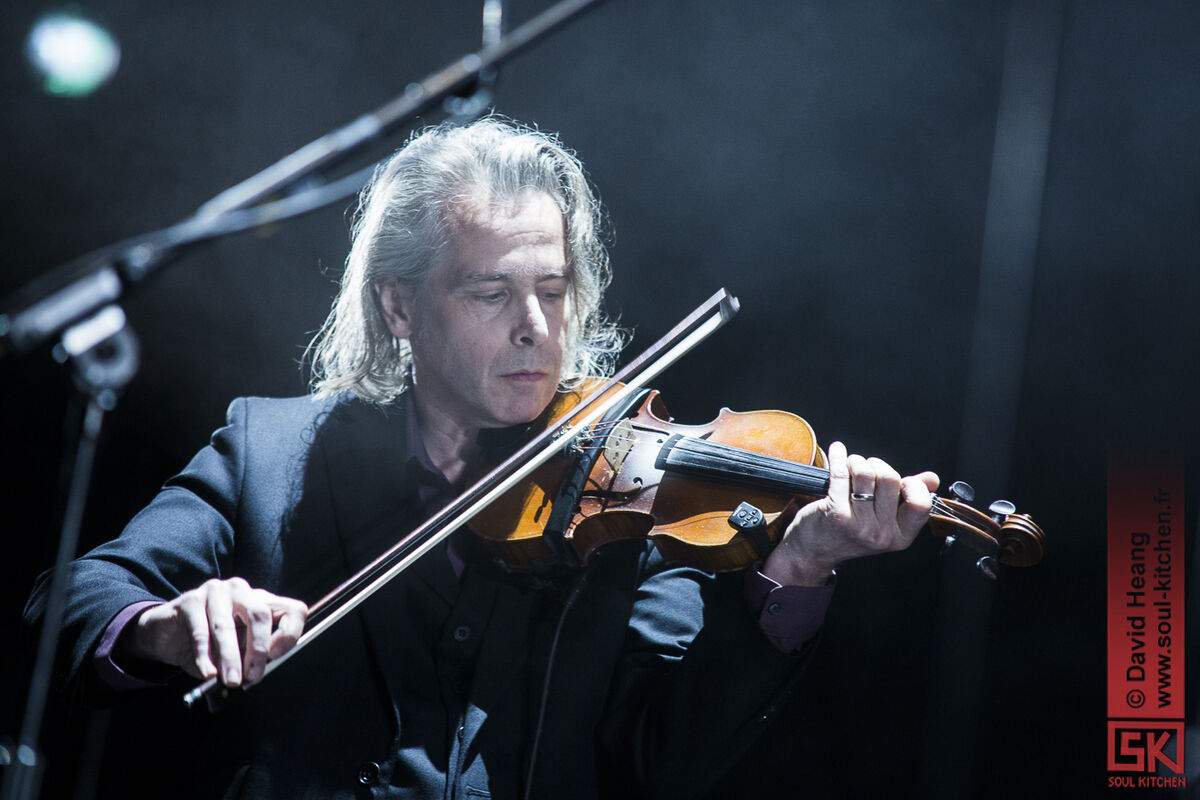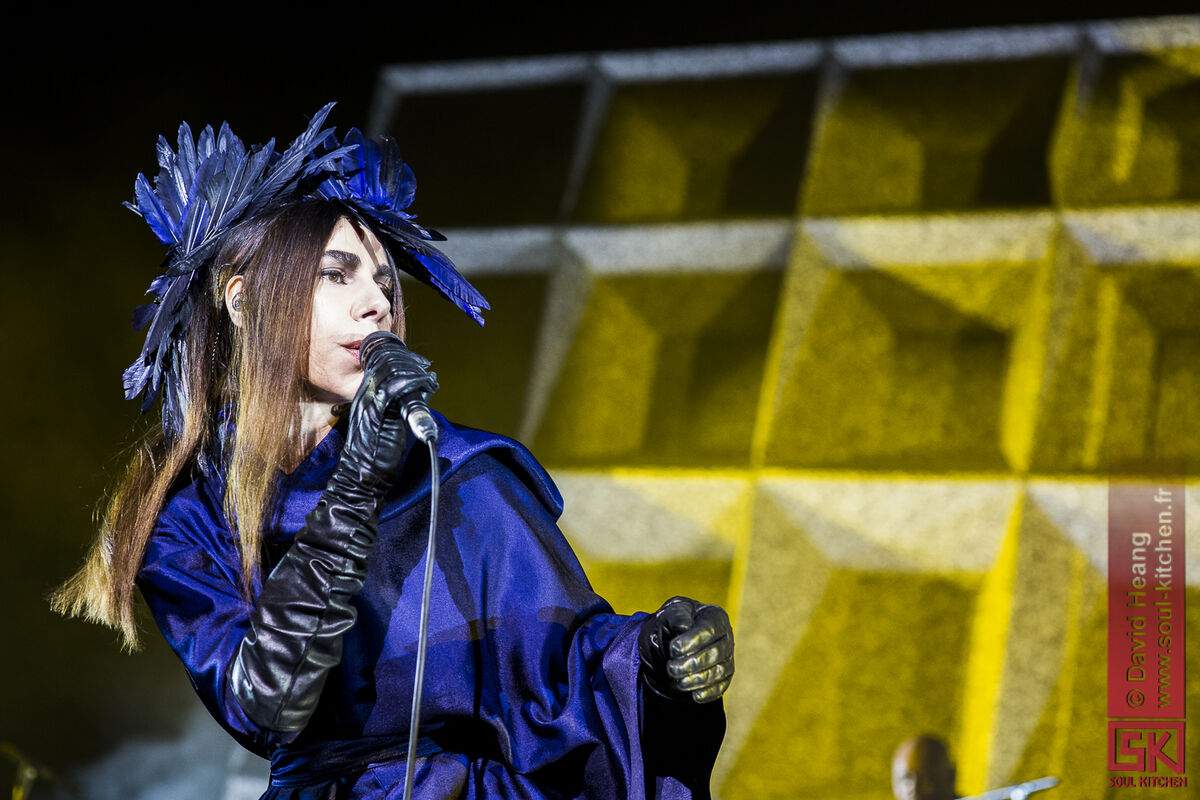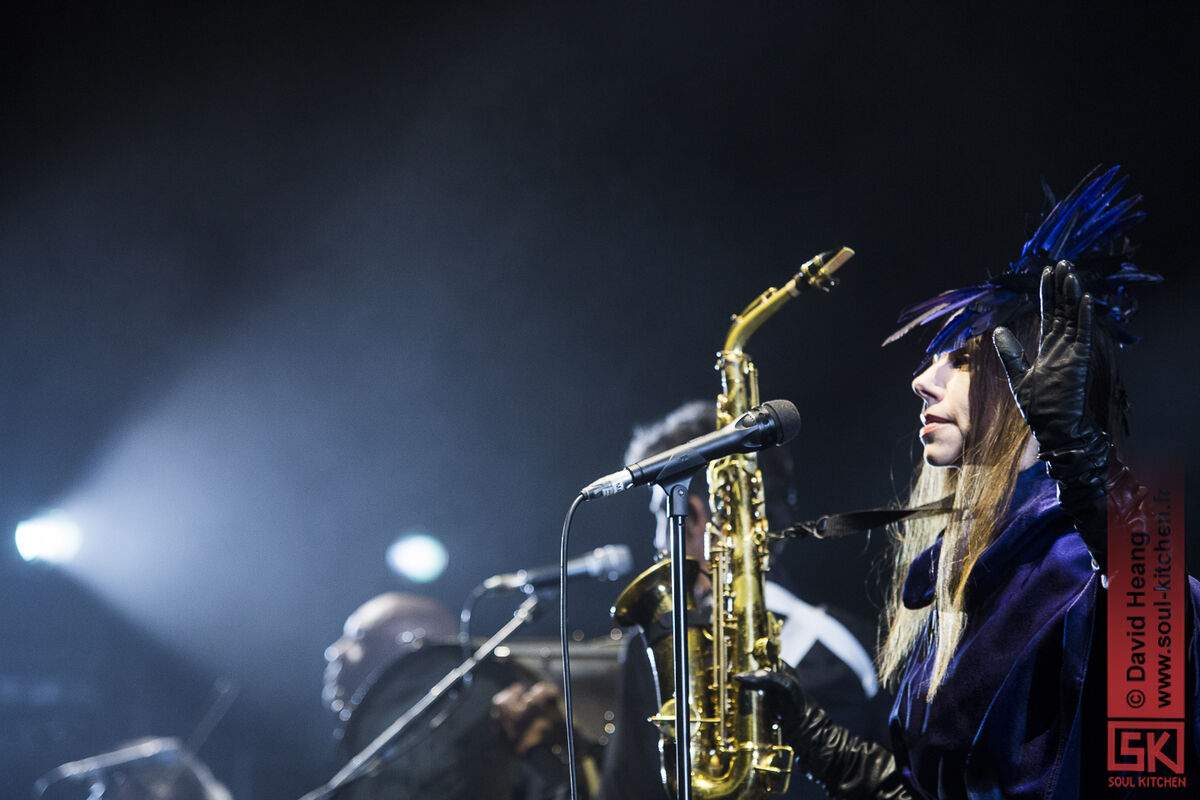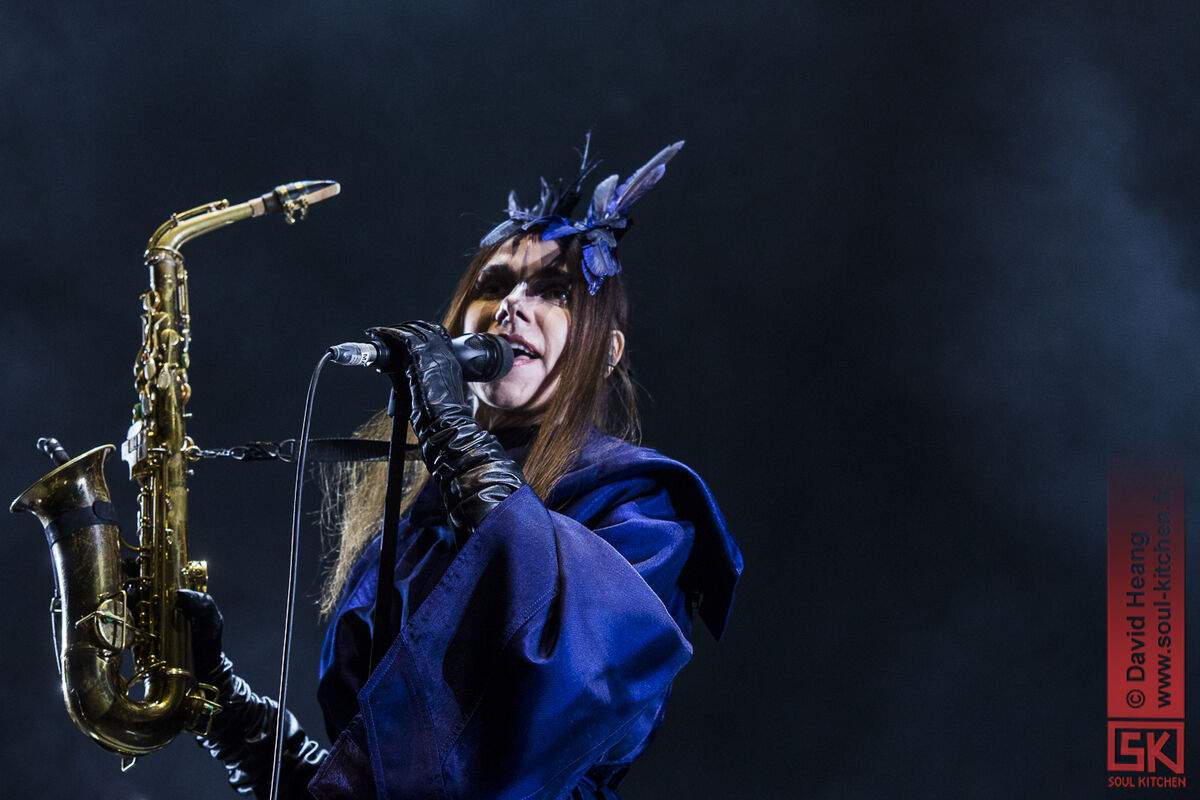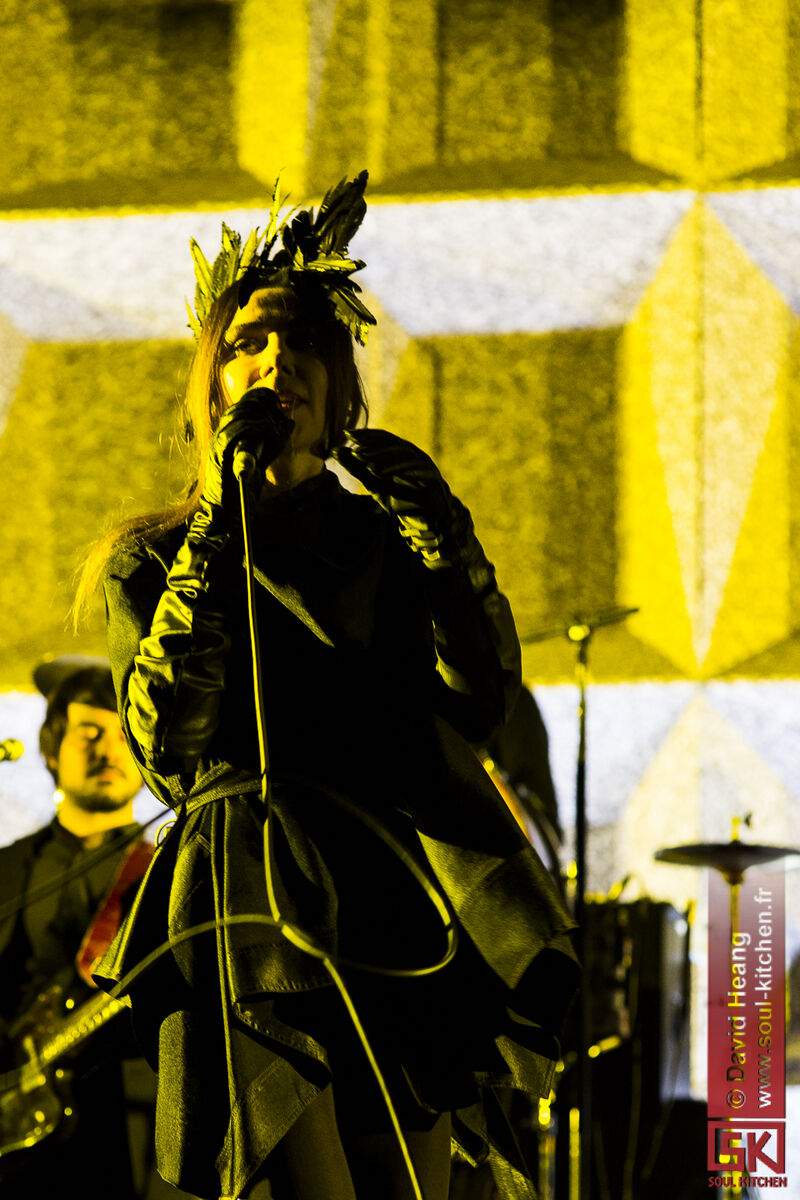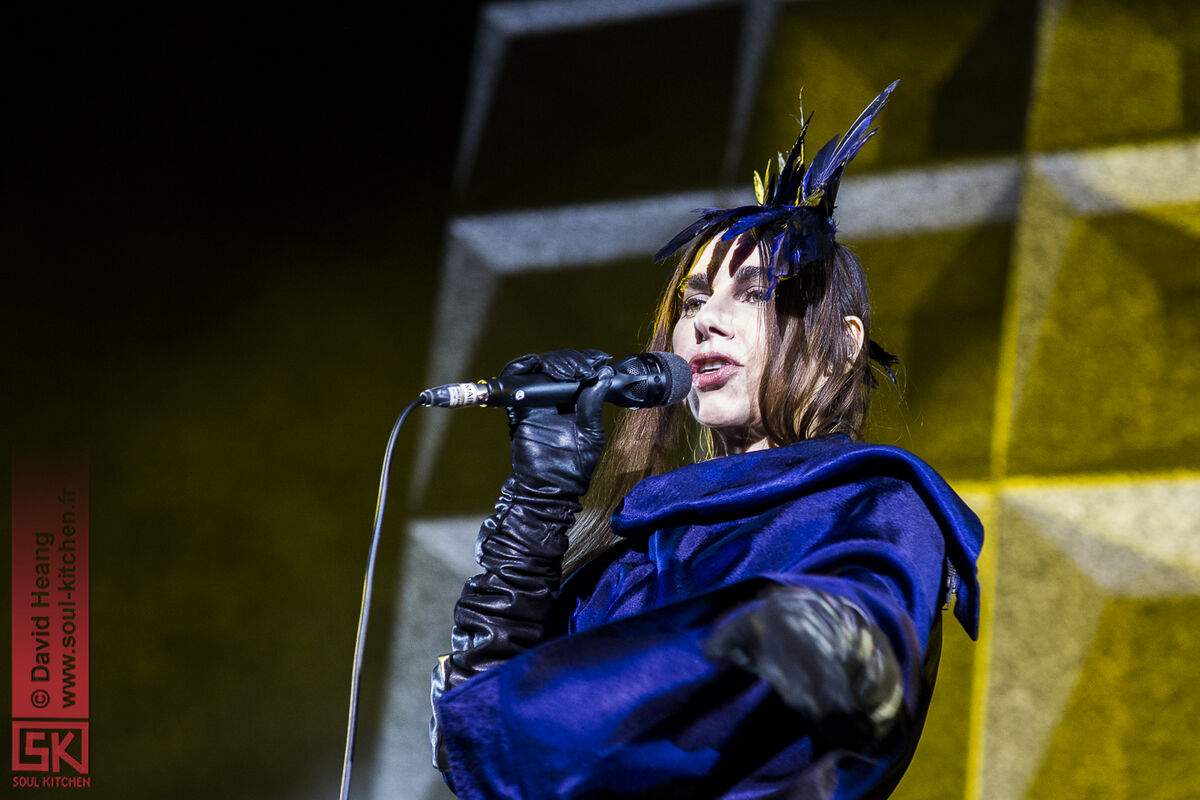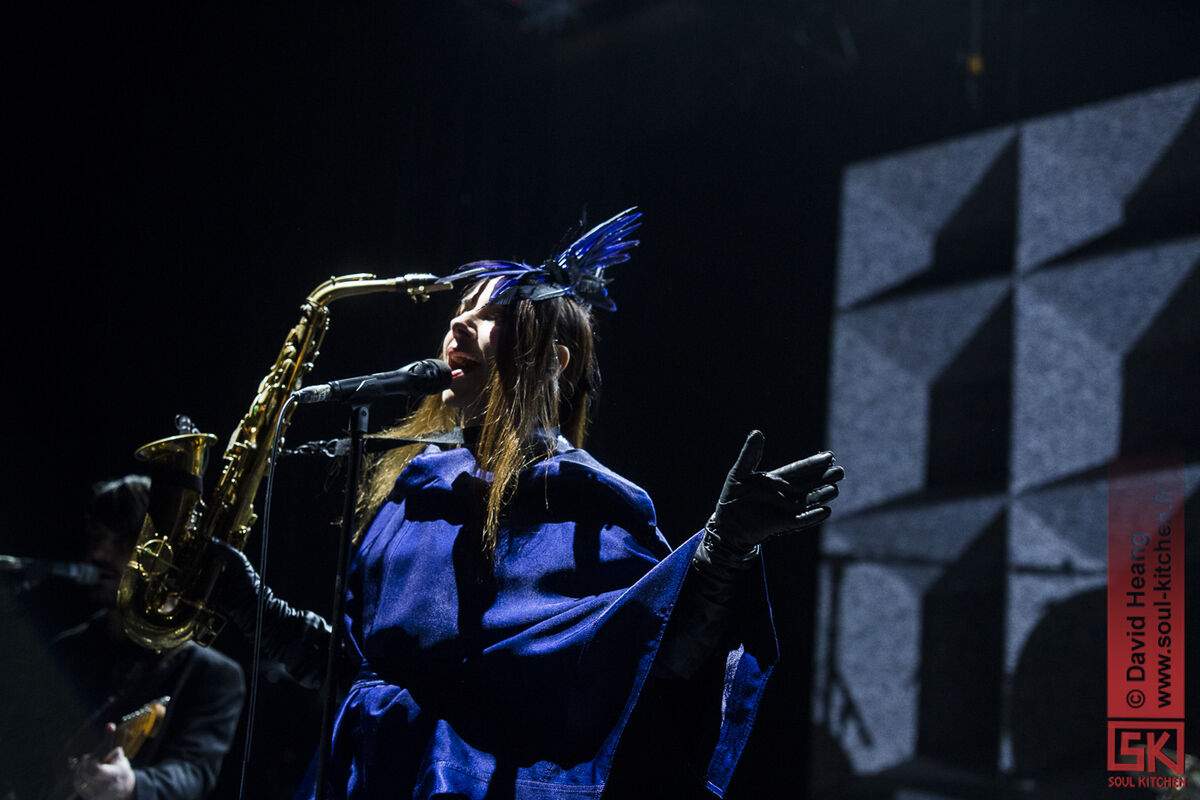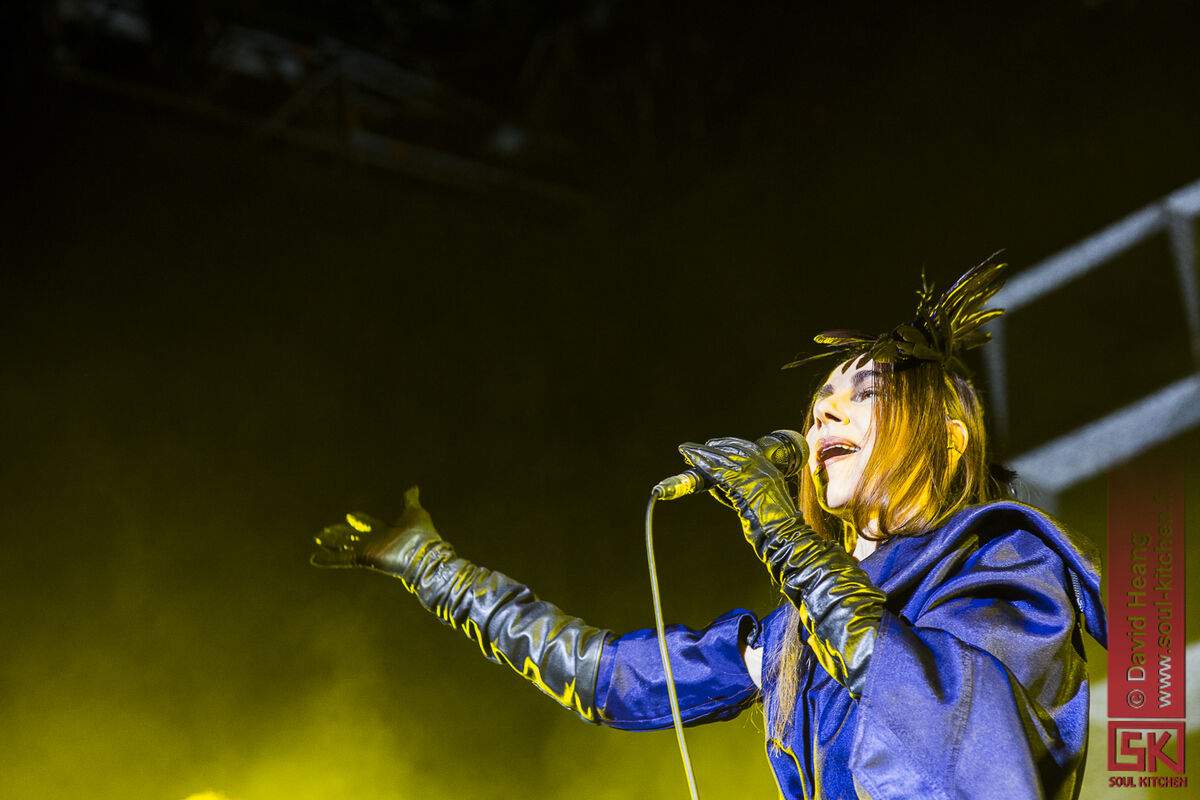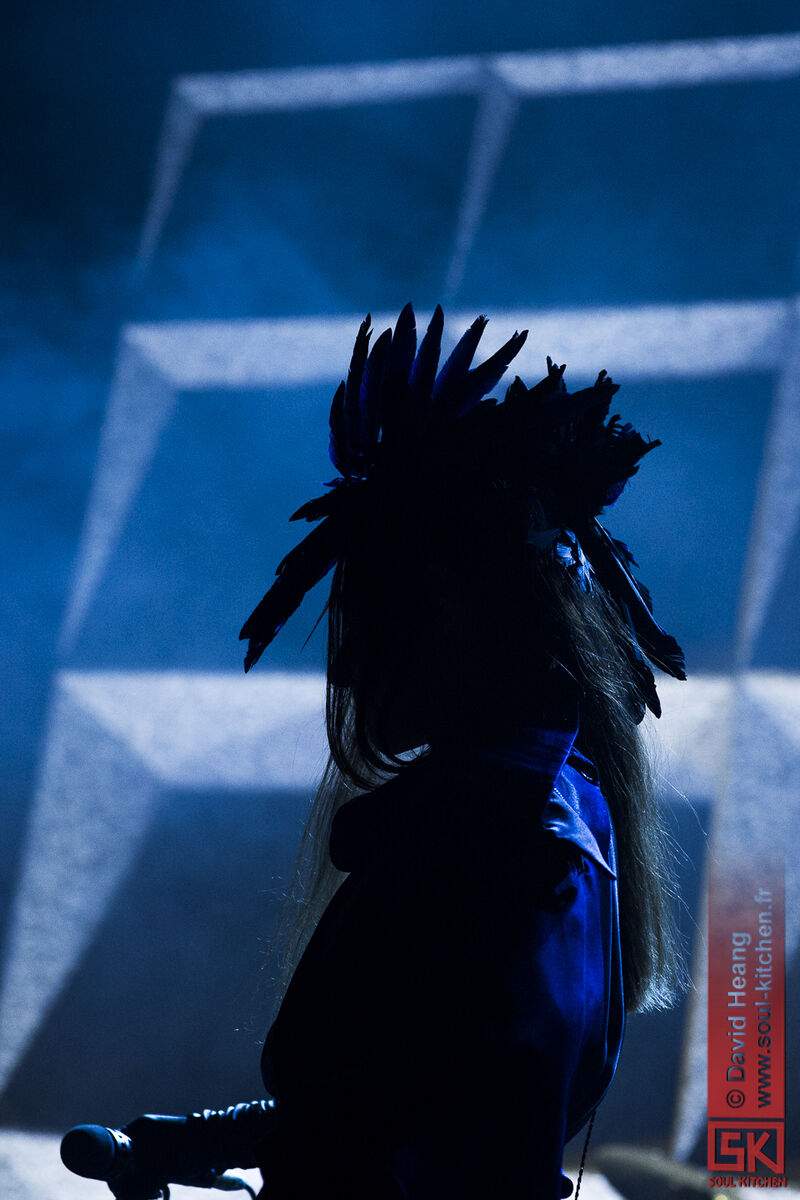 Tracklist : PJ Harvey
-
Live @ Nuits de Fourvière 2016
Chain of keys
The ministry of defence
The community of hope
The orange monkey
A line in the sand
Let England shake
Words that maketh
The glorious land
Medicinals
When under ether
Dollar dollar
The wheel
The ministry of social affair
50ft Queenie
Down by the water
To bring you my love
River Anacostia
Date : 14 juin 2016