Comment aborder la rentrée 2019 avec le sourire ? En apprenant que Primal Scream revient à l'automne à Paris le temps d'une date lors du Pitchfork Festival.

Et ce sera le vendredi 1er novembre 2019 ! Le Pitchfork Festival fera la part belle à l'Ecosse ce soir là car il y aura Belle and Sebastian en plus du Scream.
En attendant la venue de Bobby, on peu s'écouter la dernière compilation de son groupe.

Primal Scream - Maximum Rock 'n' Roll - The Singles
Maximum Rock 'N' Roll: the Singles de Primal Scream est disponible chez Sony Music.
Primal Scream sera en concert le 01 novembre 2019 à La Grande Halle de la Villette (Paris).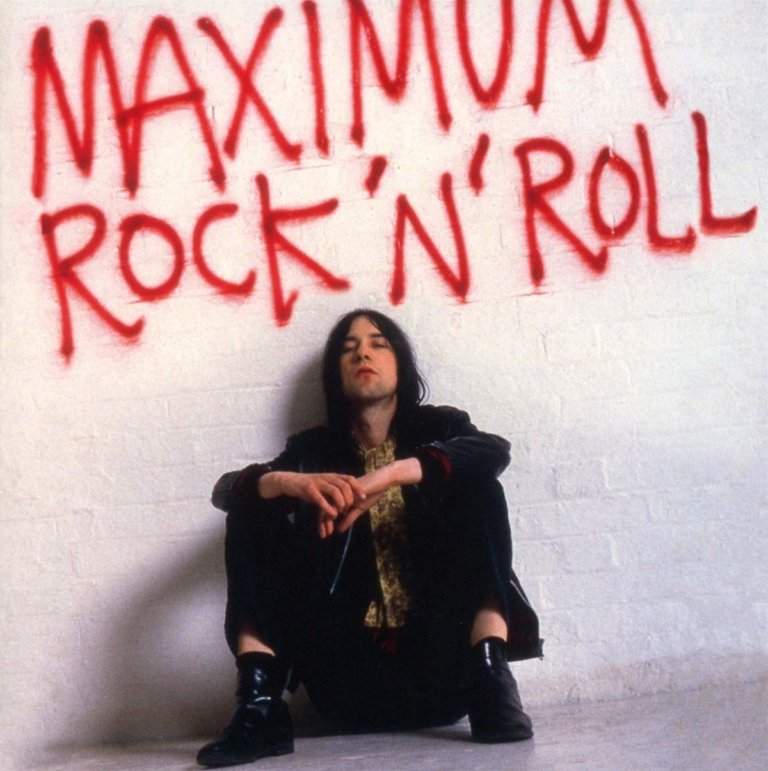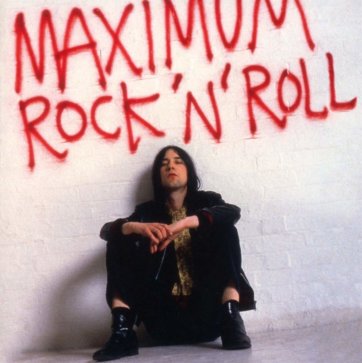 Tracklist : Primal Scream
-
Maximum Rock 'N' Roll: the Singles (disque 1)
Velocity Girl
Gentle Tuesday
Imperial
Ivy Ivy Ivy
Loaded
Come Together
Higher Than the Sun (the Orb Mix)
Don't Fight It
Feel It (7 Edit)
Movin' on Up
Rocks
Jailbird
(I'm Gonna) Cry Myself Blind
Kowalski
Star
Burning Wheel
Swastika Eyes
Kill All Hippies (Brendan Lynch Edit)
Tracklist : Primal Scream
-
Maximum Rock 'N' Roll: the Singles (disque 2)
Accelerator
Miss Lucifer
Autobahn 66
Some Velvet Morning
Country Girl
Dolls (Sweet Rock and Roll)
Sometimes I Feel So Lonely
Can't Go Back
Uptown
It's Alright
It's Ok
Goodbye Johnny
Where the Light Gets in
100% Or Nothing
Pitchfork Music Festival Paris
Avec : Skepta, Chromatics, Belle & Sebastian, Charli XCX, Mura Masa, Hamza Ateyaba, Barrie, Briston Maroney, Celeste, Desire, Ezra Collective, Flohio, Helado Negro, In Mirrors, Jackie Mendoza, Jamila Woods, Jessica Pratt, Kojey Radical, Korantemaa, Master Peace, Nilüfer Yanya, Orville Peck, slowthai, Weyes Blood, Yussef Dayes
| Salle/lieu | Adresse | Ville | du | au | Site web |
| --- | --- | --- | --- | --- | --- |
| Grande Halle de la Villette | 211 Avenue Jean Jaurès | Paris | 31/10/2019 | 03/01/2019 | site officiel |
Tarifs : Plein tarif : 55€, Tarif réduit : 45€, Pass 3 soirées : 110€,